LIDAR: On the road to autonomous driving
As cars progress in capability from advanced Driver Assistance Systems (ADAS) to autonomous driving, LIDAR is expected to play a major role in the future.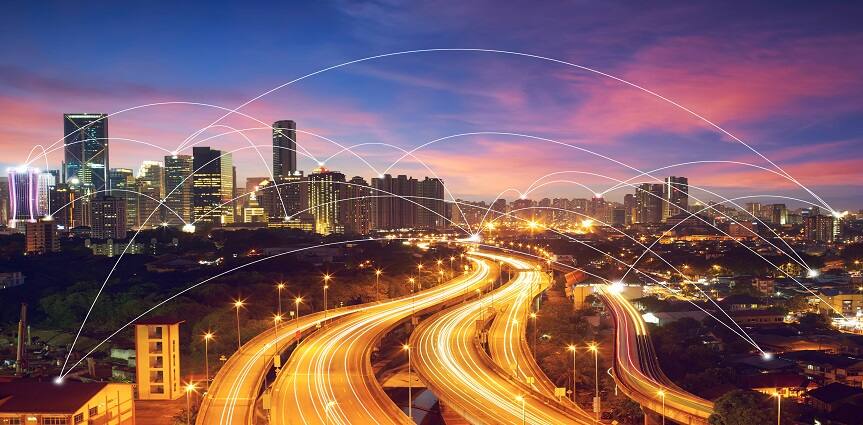 IoT innovation and competitiveness
Experts discuss and compare key connectivity technologies, as well as the applications and influencers driving the foundation of the IoT.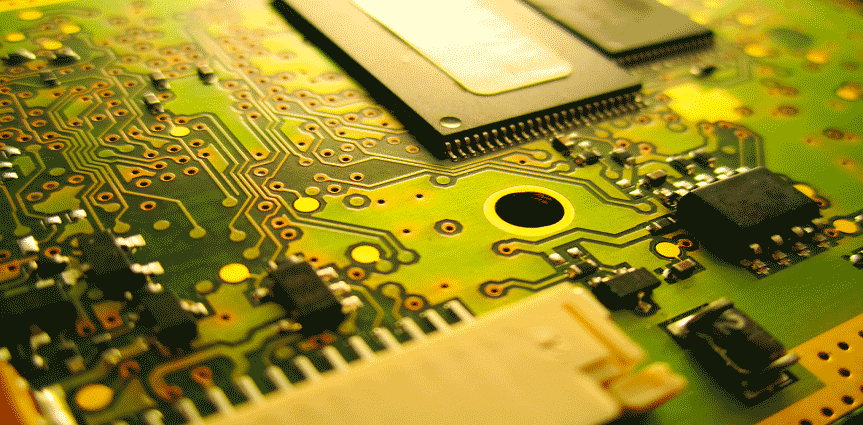 Power Semicondutors in Automotive
The power semiconductor market is forecast to grow more than three times the rate of vehicle builds.