Customer Logins
Obtain the data you need to make the most informed decisions by accessing our extensive portfolio of information, analytics, and expertise. Sign in to the product or service center of your choice.
Customer Logins
West African offshore rigs market reeling in the wake of oil price crash and pandemic – a near term outlook
The West African offshore rigs market was barely back on its feet after the last downturn when the combination of the recent oil price crash and the coronavirus disease 2019 (COVID-19) sent it reeling back with a double jab. According to data from RigPoint by IHS Markit, since February 1, before the oil price crashed and before COVID-19 really began to take hold on a global level, the number of drillships operating in the sector has dropped by 50% while the number of working jackups has dropped by 35%.
By April 28, seven contracts had been terminated in the region with a further eight rigs placed under force majeure or on standby at a reduced dayrate. Both rig types have been significantly impacted however, floaters take up 52% of the total rig contracts affected so far while jackups make up 42%.
Tough times ahead in the deepwater market
Floater demand has plummeted across the region. Figure one depicts the changes to the forecasted demand in the floater sector between March and April 2020 along with the expected surplus of units. Taking into account there will be a natural roll-off of a number of contracts by the end of first quarter 2021 available supply will see its most dramatic increase across fourth quarter 2020 and first quarter 2021. This will hopefully be remedied by programs deferred from 2020 beginning from around second quarter 2021 onwards.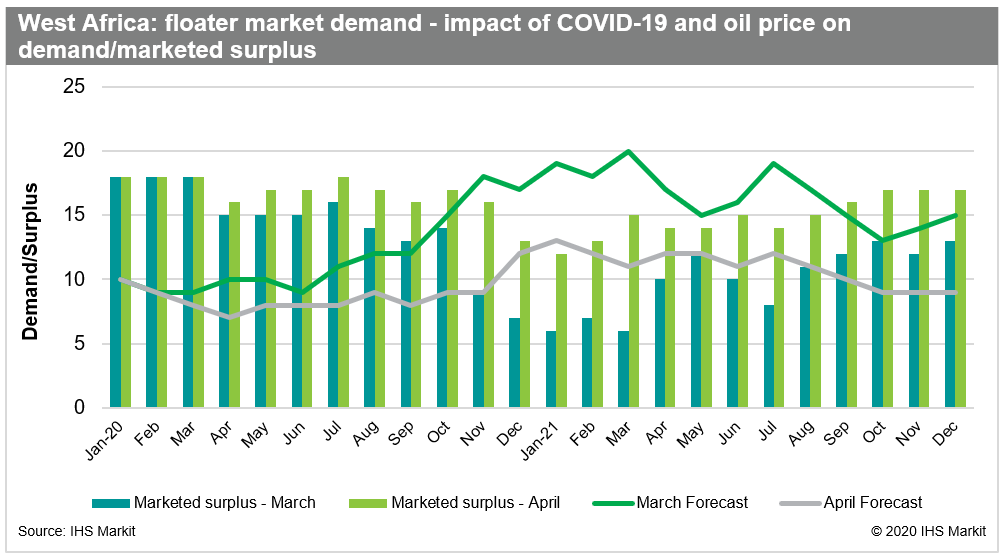 Figure 1: West Africa floater market demand
The most dramatically hit country in the floater sector has been Angola with previous forecasts of up to eight units working offshore during 2020 now reduced to one. Ongoing development work has taken the brunt of the recent terminations with Total placing West Gemini on standby up to 2021 and early terminating Valaris DS-8 in March following a BOP disconnection incident. Eni is also understood to be likely to suspend operations with the two floaters it has operating in Angolan waters.
Deepwater exploration, which was expected to have a bumper year with wells in established and frontier regions, has been all but written off in 2020. A cluster of programs off The Gambia and Guinea-Bissau, which had been the subject of potential rig share discussions, have been placed on hold by operators CNOOC International, FAR, Svenska and Oryx Petroleum. Ghana was another country set to have a strong 2020 following exceptional results in 2019 from the likes of Eni, Aker Energy and Springfield, but will also see deferrals with sources indicating that Heritage is likely to push back its two well program and the multi-operator options that went with it. Eni has already requested a deferral of its exploration and appraisal program, which tied in wells in neighboring Cote d'Ivoire. Amni's one well program at the Central Tano Block has been cancelled outright with the rig contract for Valaris DS-7 terminated early. There is some light for 2020, however, with Total's ongoing exploration campaign using drillship Maersk Voyager offshore Angola and Namibia currently suspended but expected to resume by the end of the year.
Nigeria hit hardest in the jackup sector
Like the floater market the jackup sector is expected to see a dramatic change in the near future with long-term ongoing development drilling projects taking the biggest hit. Figure Two shows there has been a drop in expected demand in comparison to the March 2020 forecast. There is expected to be some element of recovery moving into mid-2021 onwards with deferred programs hopefully beginning to go ahead by then.
Nigeria has seen the largest reduction in the jackup sector with ExxonMobil serving notices of early termination across its entire Nigerian fleet. The future contract status for Borr Drilling newbuilds Gerd and Groa is still under discussion regarding an end date and Shelf Drilling's Trident XIV is now expected to conclude work this July rather than February 2021.
Borr Drilling's woes continued elsewhere in the region when BW Energy Gabon first cancelled its exploration options attached to the charter of Norve before terminating it completely in late March. Further disruption in the jackup sector includes Eni placing Sapphire Driller under force majeure offshore Congo with the rig now idle for the next two months and stablemate Topaz Driller having been released early from its charter with VAALCO offshore Gabon when the operator elected not to undertake a series of planned workovers. The sole jackup in Angola has also seen its contract cut short: Valaris 109 is now idle after being terminated in mid-April 2020 rather than July 2021 as planned.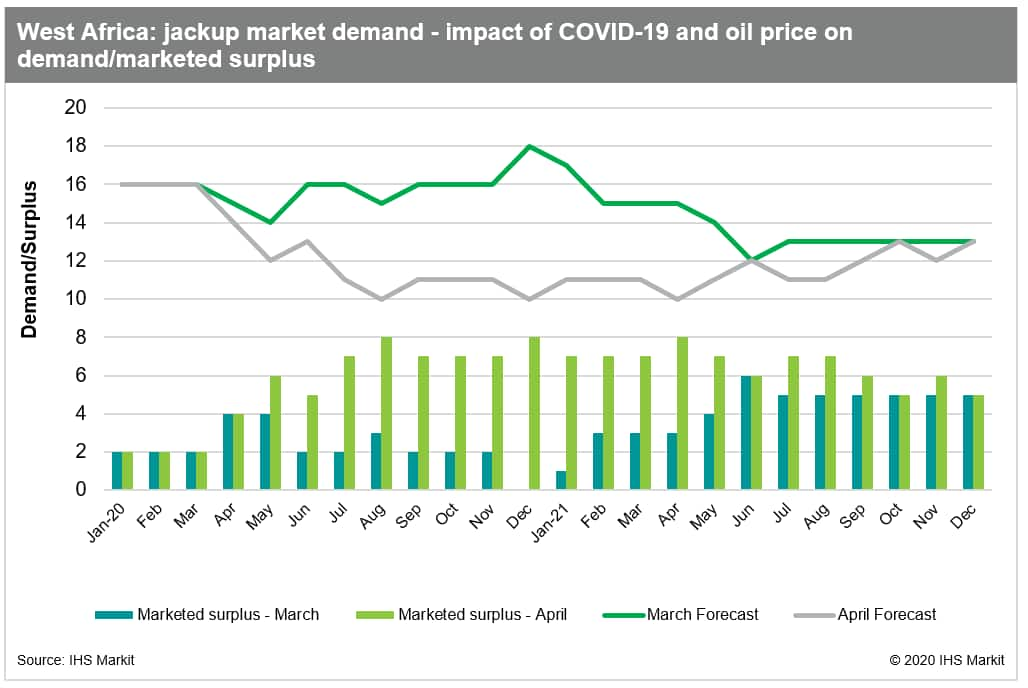 Figure 2: West Africa jackup market demand
Overall, the ramifications of the current market decline are set to be felt for years to come. Current developments are not expected to resume back to full speed until early 2021 at the earliest while work yet to be awarded will be deferred even later. In some cases, projects planned for 2020 have been pushed back to 2022 or 2023. Exploration will remain dependent on oil price recovery and the feasibility of short-term programs going ahead in the current global climate.
Get access to the most comprehensive commercial data and market intelligence covering the global offshore rig industry with RigPoint by IHS Markit.
Sarah McLean is a senior rig analyst at IHS Markit.
Posted 30 April 2020
---
Follow IHS Markit Energy
RELATED INDUSTRIES & TOPICS