Customer Logins
Obtain the data you need to make the most informed decisions by accessing our extensive portfolio of information, analytics, and expertise. Sign in to the product or service center of your choice.
Customer Logins
Following strong increase in D&C activity in 2017, US onshore cementing services market is set for a rebound through 2022

The US onshore cementing services market, which was estimated to be valued at $3.5bn in 2014, has fallen by 81% by mid-2016. However, the market is expected to recover by 129% since its lowest (16Q2), to $1.6bn by the end of 2017. Due to a strong rebound in D&C activity, we expect continued growth in the cementing market through 2022.
Additional drivers which increase the value of the cementing services market include costs of attracting new employees, increasing costs of employee retention (e.g. higher bonuses, referral incentives, additional training) as well as overtime labor costs due to shortage in existing staff. The market for unsophisticated services (e.g. surface casing cementing) continues to be fragmented and regional, while the higher-tier segment for complex wells such as HPHT is mostly dominated by top-tier service providers.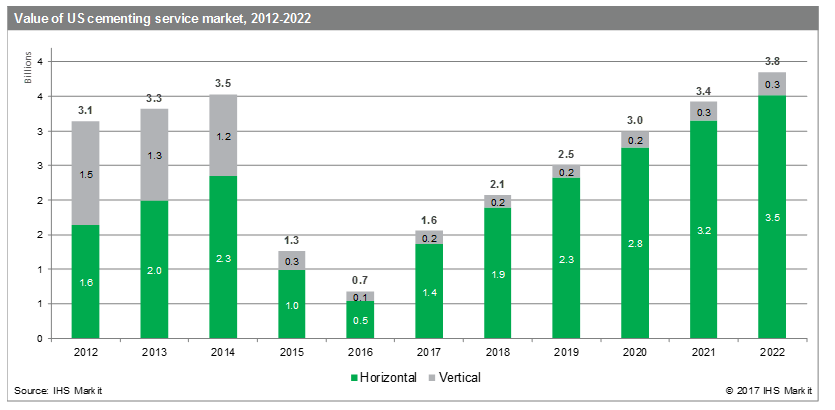 Figure 1: Value of US cementing service market, 2012-2022
After a 69% cement consumption decline from 2014 to 2016 (83 MM ft3 to 26 MM ft3), the market is expected to regain momentum with a 71% increase leading up to end of 2017, to around 44.6 MM ft3 of cement consumption. Consumption has sped up mostly due to increase in D&C as well as due to the transition to a greater numbers of horizontal wells, which require more cement than a vertical wells. Major basins (Appalachia, Bakken, Eagle Ford, MidCon and Permian) have experienced a relatively smaller decrease in cement consumption during the downturn when compared with other basins, resulting in a steady increase of their share of total demand, from 31% to 74% in the last 7 years.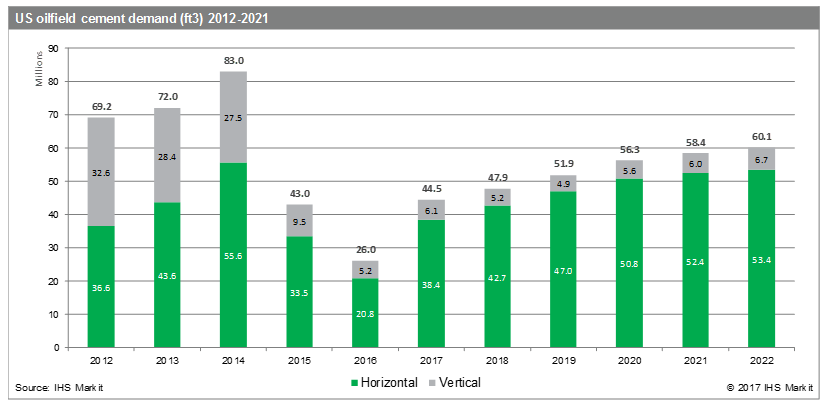 Figure 2: Strong recovery in cement consumption from 2016 lows
Cementing unit demand has fallen over 65% (to 1,008 units) in 2016 from the peak (2,876 units) established in 2014 and is expected to grow by 62% to 1,628 units through 2017. The recent increase in unit demand follows the industry trend tied to the recovery in D&C activity. Currently, five major basins (Appalachia, Bakken, Eagle Ford, MidCon and Permian) account for 74% of all cementing unit demand, up from 68% in 2015. The Permian Basin alone, accounts for around 30% of all US cementing unit demand, up from 20% in 2015. It will continue to hold 30% of the total share through 2023.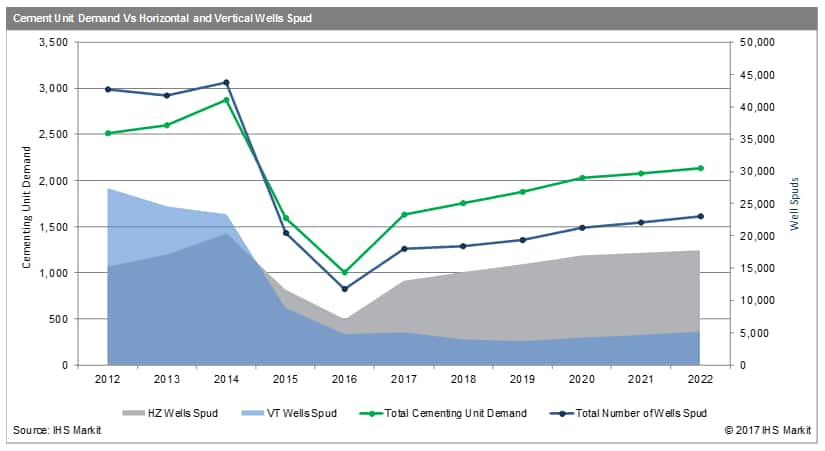 Figure 3: Use of cementing units for vertical wells is trending down, shifting majority of activity towards horizontal wells
Learn more about our onshore services and market intelligence offerings. Clients can see additional trends in the cementing services market in our latest Oil-Well Cement Deep Dive on Connect.
Renat Balandin is a Senior Consultant for Onshore Services and Materials at IHS Markit.
Posted 12 October 2017
---
Follow IHS Markit Energy
RELATED INDUSTRIES & TOPICS