Customer Logins
Obtain the data you need to make the most informed decisions by accessing our extensive portfolio of information, analytics, and expertise. Sign in to the product or service center of your choice.
Customer Logins
Overcoming challenges in regulatory compliance management in petroleum industry

Complying with legal and regulatory requirements is critical for any business, and very pressing for industries with inherently high financial and reputational risks, such as the petroleum industry. This is even more pressing for petroleum companies operating in different jurisdictions that have varied regulatory approaches (i.e. ranging from strictly prescriptive to goal setting).
Being aware of and maintaining compliance with emerging and existing requirements contained in the numerous applicable laws, regulations, standards and guidelines in any particular jurisdiction is of a critical importance for timely progression with project activities, building long term relations with host governments and local communities, and maintaining the validity of granted permits and licenses.
This is an ever-evolving task as each year host governments revise and update the legislation applicable to the petroleum industry, typically adopting stricter requirements and in many cases rather than reducing the administrative and regulatory burden. Hence, achieving regulatory compliance is a moving target.
This is illustrated by analysis of legislation of 10 hydrocarbon countries maintained by IHS Markit as part of its Compliance Management Solution (CMS) developed to support upstream petroleum clients. Over the period 2016-2018 on average 17% of the legal documents maintained in the database were replaced with newly enacted laws, regulations or enacted amendments with Canada seeing the highest percentage of changes with nearly 40% and Iraq the lowest of just above 3%.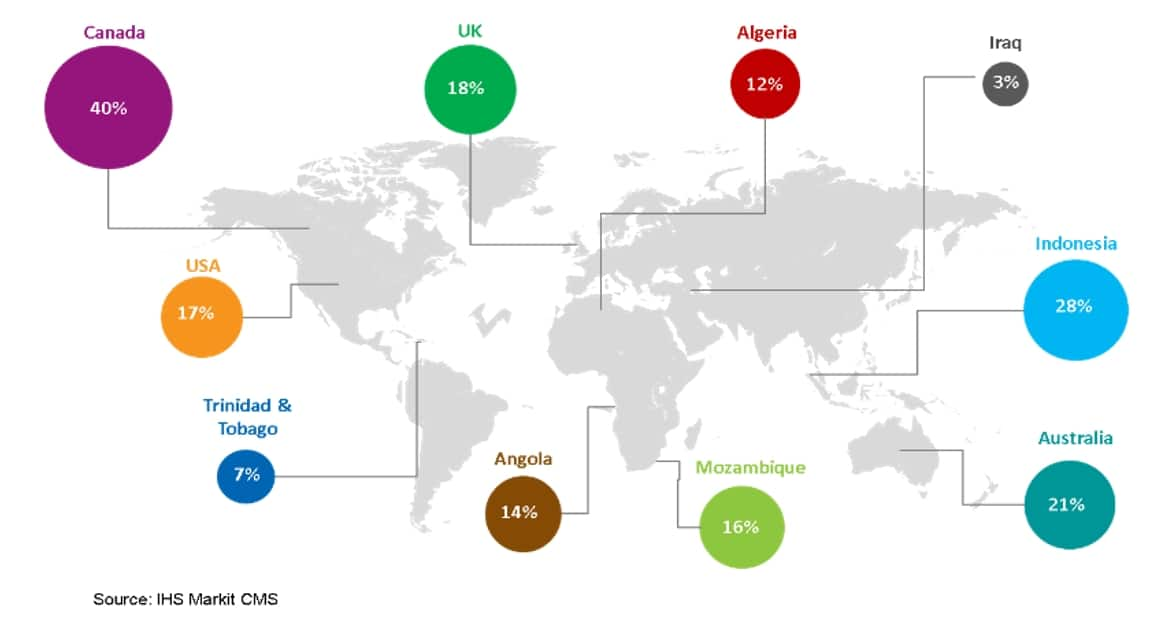 Figure 1: Percentage of laws and regulations changed CMS in 2016-2018
Furthermore, of the 760 new requirements adopted during this period, 15% established new permits and authorization and 13% demanded positive actions from the industry to demonstrate compliance.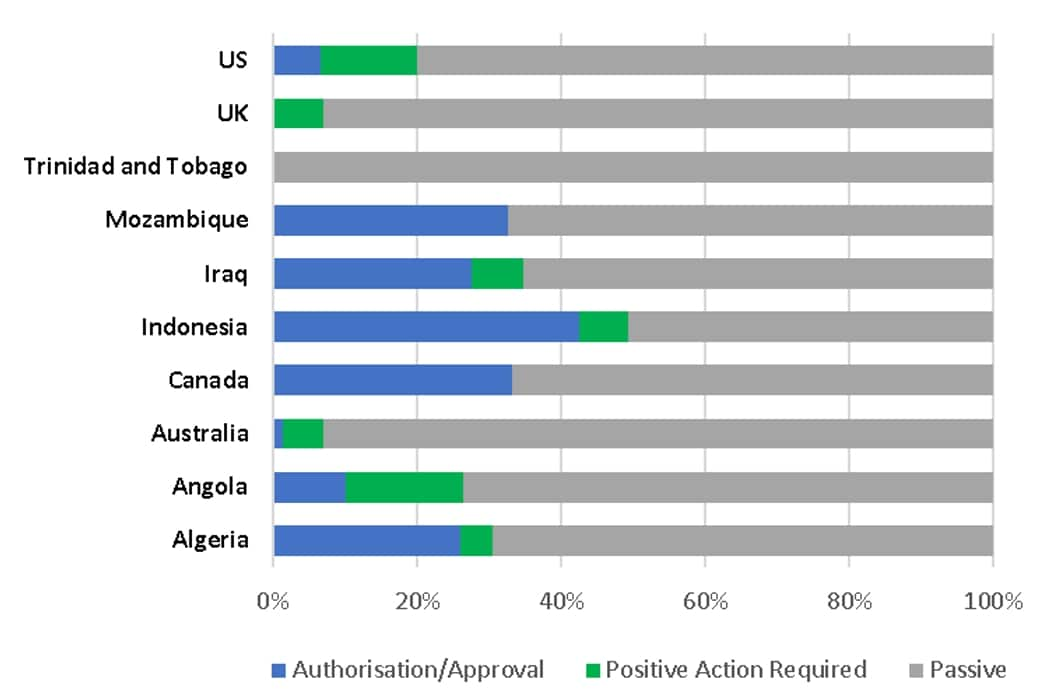 Figure 2: New requirements added to CMS in 2016-2018
The majority of the new requirements related to general business and oil and gas law followed by health and safety, tax, environmental and transportation law. The lowest number of new requirements related to areas of law such as labour, customs, construction, communications and land requirements, as illustrated below.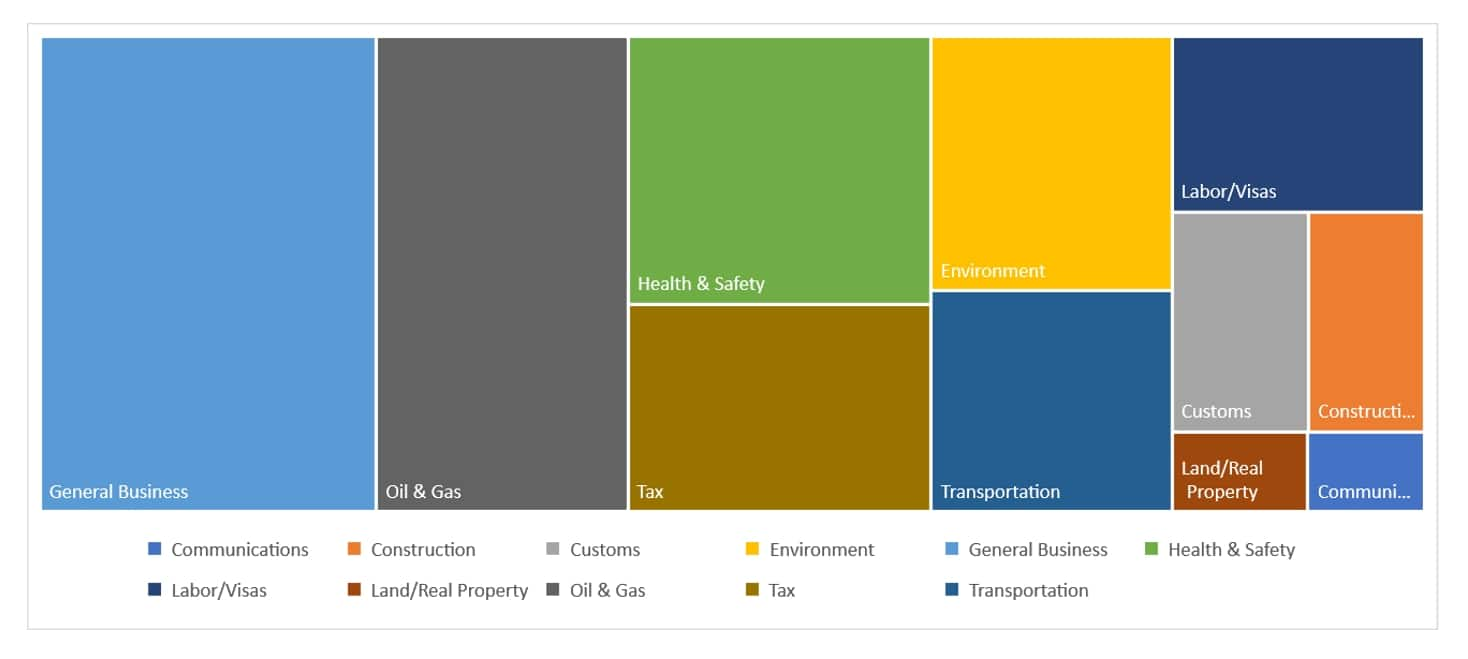 Figure 3: New obligation by law type 2016-2018
With such high volumes of laws and requirements to manage, compliance activities require a strategic vision and precise execution of everyday activities by various departments of petroleum companies.
In response to these challenges, petroleum companies adopt compliance strategies and tools which deliver, demonstrate and assure that their activities comply with applicable requirements at any given moment in a specific jurisdiction or waivers are in place, granted by governmental authorities, to cover any exceptions.
The adoption of the regulatory compliance management process can be based on the high-level philosophy outlined below successfully applied by IHS Markit for over 20 year for its clients ranging from IOCs to NOCs, smaller independent companies and EPCs.
Figure 4: Regulatory Compliance Philosophy
The combination of a well-documented and rigorous compliance management process, supported by a company's senior management, committed human resources and IT tracking tools help companies to stay on top of their commitments towards host governments. As a result, demonstrable compliance leads to significant reductions in a company's direct costs and improved workflow optimisation, with effective regulatory knowledge management minimising risks of project delays, disputes and licence revocation.
You can learn more about IHS Markit Compliance Management Solution and how it could help to manage your regulatory risks.
Yelena Shliomenzon is a Director, Energy Regulatory Consulting at IHS Markit.
Jim Thomas, Ph.D. is an Executive Director, Upstream Energy Consulting at IHS Markit.
Posted 25 February 2019
---
Follow IHS Markit Energy
RELATED INDUSTRIES & TOPICS