Customer Logins
Obtain the data you need to make the most informed decisions by accessing our extensive portfolio of information, analytics, and expertise. Sign in to the product or service center of your choice.
Customer Logins
Enhancing your daily workflow with analytics: Another perspective on facies classification

As geoscientists, we are expected to provide an interpretation and reliable prediction to inform confident decision making. The workflow that leads to a reliable prediction begins with reliable data. Analytics has been employed in the oil and gas industry for decades to enhance the analysis of data. The technology available to generate analytics has improved tremendously over time.
To perform meaningful analytics on your data, you must begin with a comprehensive normalized data set which can take days or weeks. Using an analytics engine to run quality control on your data can lead you to the identification of data outliers and inconsistencies quickly. Kingdom Analytics Explorer™ for Spotfire allows the import of data into Spotfire more efficiently. Once data is in Spotfire you can run quality control, visualize and analyze your data in a multitude of ways.
What if you could discover a new relationship in your data that unlocked more potential in your field?
Generating seismic attributes is one of the strengths of Kingdom Geophysics. One way to leverage these attributes is to run analytics on them. See Figure 1.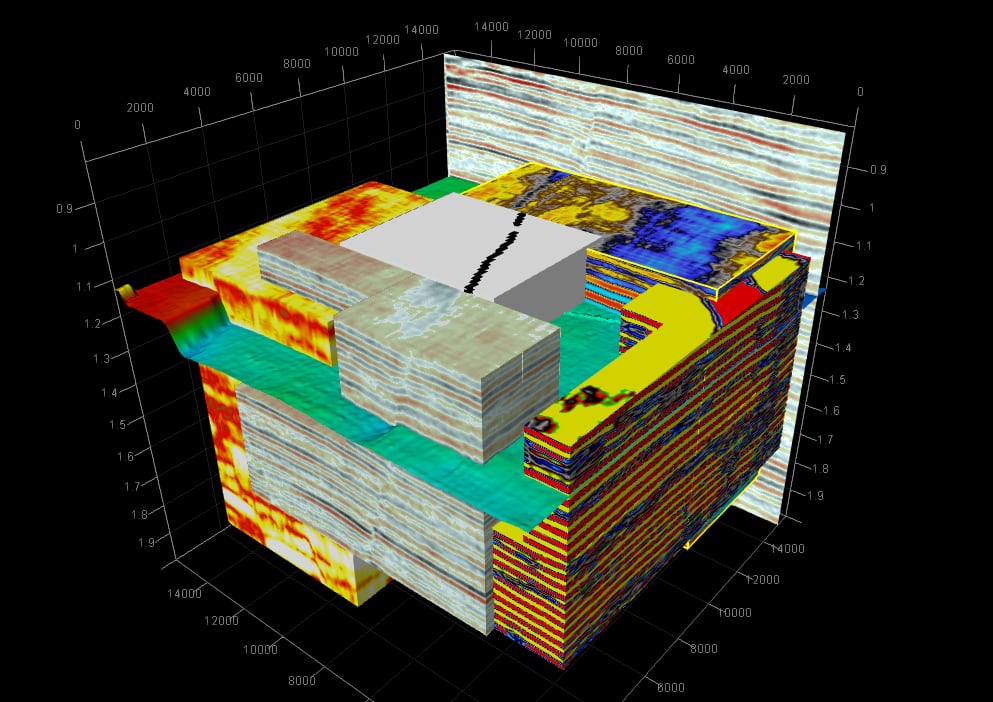 Figure 1: Seismic attributes generated in Kingdom
Kingdom Analytics Explorer allows us to run a variety of clustering methods. In order to do so, we must first extract the seismic attributes to grids then open them in Spotfire. A series of properties and methodology must be defined for the clustering. In this case, we selected hierarchical clustering. When the clustering is complete, we can instantly see the channel clearly and other seismic features of importance. See Figure 2.

Figure 2: Facies Classification using Kingdom Analytics Explorer for Spotfire
We can work to refine the number of classifications for the analysis to result in the desired number of facies for our analysis. We eliminate all of the geometrical attributes and we only leave the amplitude attributes. That way we can better define the channel, and start to see some of the patterns that can give us better insight into the relationship between seismic attributes and facies. Each facies class will be assigned a number. The final classification can be saved to as a control point.
Once the control point set is in Kingdom you can generate a grid using the control point set as the input. See Figure 3.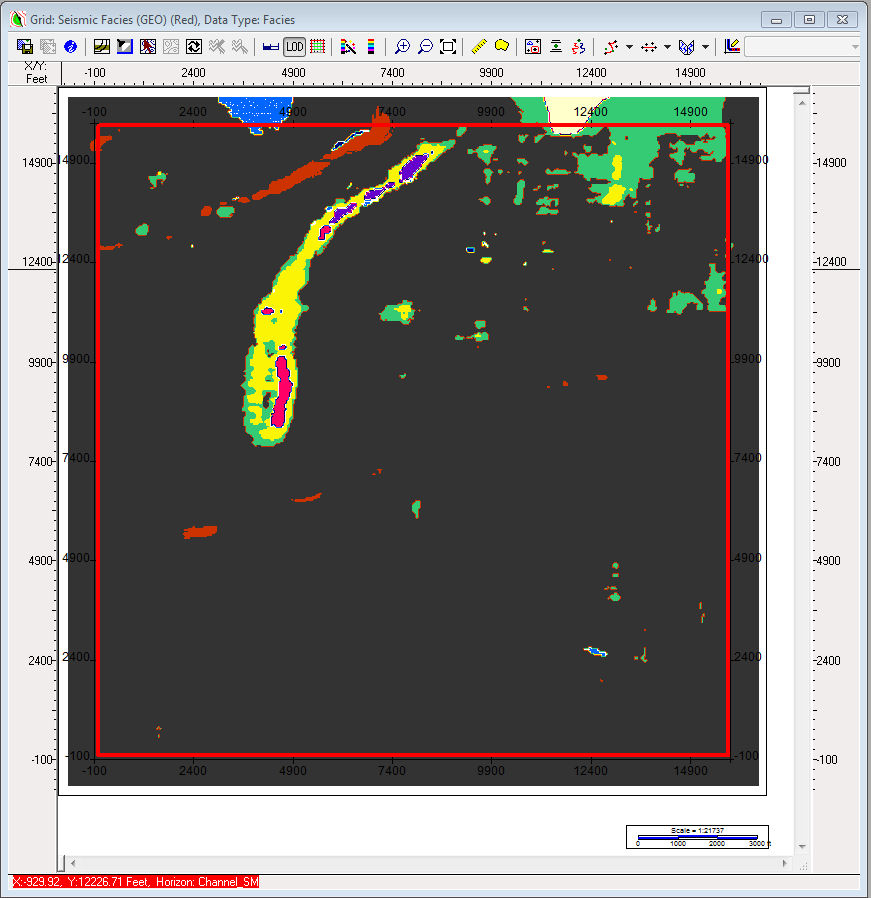 Figure 3: Facies Grid based on newly generated facies classification
The newly created facies grid can be tied to your well data which will allow you to gain more in-depth knowledge of facies distribution throughout your reservoir. This enhanced knowledge can help you enhance your interpretation, plan your next well, and allow you to exploit your field more efficiently.
Learn more about Kingdom Analytics Explorer for Spotfire.
Camilo Rodriguez is an Associate Director, Product Management at IHS Markit.
Posted 08 February 2019
---
Follow IHS Markit Energy
RELATED INDUSTRIES & TOPICS