Customer Logins
Obtain the data you need to make the most informed decisions by accessing our extensive portfolio of information, analytics, and expertise. Sign in to the product or service center of your choice.
Customer Logins
Diabetes: Insulin, treatment regimens and patient adherence

12 March 2013
Praful Mehta
Tresiba, a basal insulin, was recently launched by NovoNordisk in Japan(the drug was approved in Europe in October 2012). The company has hailed the drug as better than existing insulin products, with a lower risk of hypoglycaemia, and as offering the promise of a better quality of life.
In-spite of this hoopla there are many facets of treatment paradigm, often overlooked, within diabetes with patient adherence being at the top.
Insulin is the leading treatment
Insulin, injected subcutaneously, is the last option in the diabetic treatment pathway. It is normally used by all patients with type-1 diabetes and when diet and other oral drugs have failed to manage the blood sugar in the body for patients with type-2 diabetes. However, there is a growing trend amongst specialists for adopting the early use of insulin in type-2 diabetes treatment pathways. in addition, there is a renewed drive towards aggressively managing the blood glucose, and maintaining it within specified limits, to minimise the CV related risk of the disease.
In spite of this aggressive treatment strategy, there are some fundamental challenges which need immediate attention to make the treatment more effective and engaging.
Ever evolving insulin therapy and adherence
Over the years, the evolution of insulin production and administration has been quite astonishing. Initially, pork or beef pancreases were used in insulin production. Then, scientists came up with technological breakthrough to prepare recombinant human insulin in E.coli bacteria--commonly known as synthetic insulin. The FDA gave its approval to recombinant insulin in 1982.
The evolution of insulin is not only limited to the method of production but also to the mode of delivery. It has undergone a tremendous change - from multiple injections routines to twice daily regimen to continuous subcutaneous insulin infusion through pumps. Pharmaceutical companies have been very active in inventing better methods of drug delivery, reducing the overall dose frequency and launching re-usable delivery systems, to increase overall adherence.
There is no doubt that the overall quality of care has improved in diabetes in the last 50 years, but there is a greater need to increase patient adherence which has remained stubbornly low.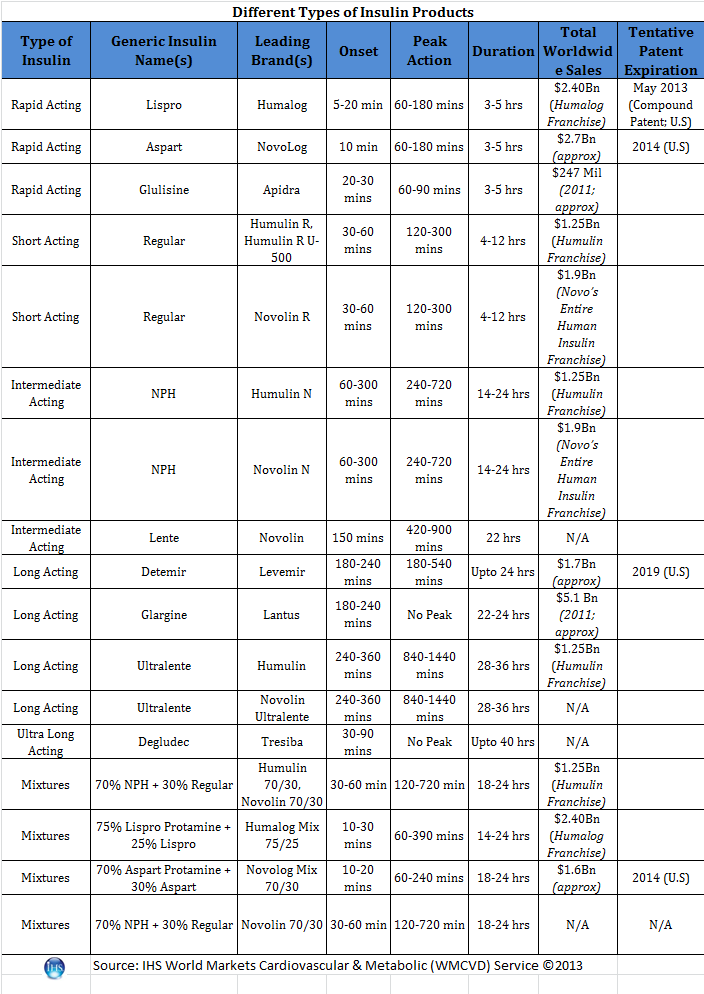 Patient engagement is crucial to success
Diabetes is a challenging disease to manage and the most difficult challenge for physicians in diabetes management is the regimen adherence, which is extremely crucial for glycemic control. According to the research published in the Journal of Clinical Diabetes, it has been shown that diabetes regimen is multidimensional, and adherence to one regimen component may be unrelated to adherence in other regimen areas. For example, adherence rates are better for medication use than lifestyle changes.
This multidimensional adherence regimen with different components poses a dilemma for the ongoing clinical practice. However, a closer analysis of therapeutic component reveals interesting insights on patient adherence.<</p>>
According to results of the DAWN study, patients rate the clinical efficacy of insulin as low and would blame themselves if they had to start insulin therapy - an attitudinal factor affecting adherence to overall therapy. However, patients who are not managing their diabetes well (poor perceived control, more complications, and diabetes related distress) are significantly more likely to see insulin therapy as potentially beneficial - a behavioural factor affecting adherence to therapy.
Both attitudinal and behavioural factor poses a unique dilemma in engaging the patient effectively towards therapy. One common factor (acknowledged by both physicians and patients) attributable to the low adherence rates and directly affecting patient engagement is the frequency of administration. Patients taking a once-daily dose have reported a greater compliance than compared to those taking three or more doses of medication.
Why medication adherence is so important
Diabetes, like other chronic illnesses, suffers from low rates of medication adherence. Poor adherence usually leads to lower success rates for treatment to target levels, increased adverse clinical outcomes (especially CV related), and overall mortality. Non-adherence also leads to increased utilisation of systemic healthcare resources and greater costs for all the stakeholders.
According to a recent study published by The American Journal of Pharmacy Benefits, in US alone, the inflation adjusted per-capita non-adherence cost of diabetes ranges from $4007 to $6100 (approximately). The study also estimated that the national cost of nonadherence to medications used for 3 highly prevalent chronic conditions-diabetes, hypertension, and dyslipidemia-to be $105.8 billion.
Conclusion
According to our team's research with American Diabetes Association, Diabetes has reached epidemic proportion in the US with nearly 26 million adults and children living with the disease. An additional 79 million have prediabetes, placing them at increased risk for developing type 2 diabetes. Moreover, Diabetes caused $245 billion dollars of total healthcare expenditure in 2012, as compared to $174 billion dollars in 2007. The figure represents an astonishing 41% increase from 2007 to 2012.
No wonder that with figures like these, there is global outcry in healthcare systems to reduce the overall cost burden. However, it is ironic that in the advent of reducing overall healthcare cost, governments are so concerned about the benefits coverage, product pricing, and deep budget cuts but are completely ignoring patient adherence. Even slight improvements in adherence could bring substantial systemic cost savings in the long run.
In the case of diabetes, there is no doubt that the overall treatment paradigm has greatly evolved in the last decade with better drug delivery systems and genetically enhanced insulin products making patient's lives better. However, there is still far greater unmet need in terms of engaging patients effectively.
Patient Adherence holds the golden key to the future. It ensures a win-win solution to all the stakeholders in the healthcare system - improving quality of life for patients, increasing access to medicines for the pharmaceutical industry, reducing healthcare costs through systemic savings, and ensuring an overall better quality of human life.
Learn more about our research and analysis on Diabetes.
Posted 12 March 2013
RELATED INDUSTRIES & TOPICS