Customer Logins
Obtain the data you need to make the most informed decisions by accessing our extensive portfolio of information, analytics, and expertise. Sign in to the product or service center of your choice.
Customer Logins
China's power reform: Transforming State Grid's investment strategy

08 June 2020
IHS Markit Energy Expert
Lara Dong
With China's economic growth moderating in recent years, the key emphasis of power sector development has shifted from scaling up power supply to enhancing efficiency and reducing electricity prices. Correspondingly, China launched the second round of power sector reform in 2015, with the establishment of a separate transmission and distribution (T&D) tariff being the crucial component.
The T&D tariffs reform, combined with the slowdown in power demand growth and the power retail tariffs reduction, led to material profit decline for State Grid Corporation of China (State Grid). The utility's profits dropped from 91 billion yuan in 2017 to 78 billion yuan in 2018, a 14.3% decline, and reached a six-year low of 77 billion yuan in 2019. Sequentially, the pace of investment has slowed since 2019.
Falling profitability and demand growth slowdown have pushed State Grid toward a more prudent investment strategy, while accommodating its political responsibilities. Different investment strategies will be applied to T&D and non-T&D investment.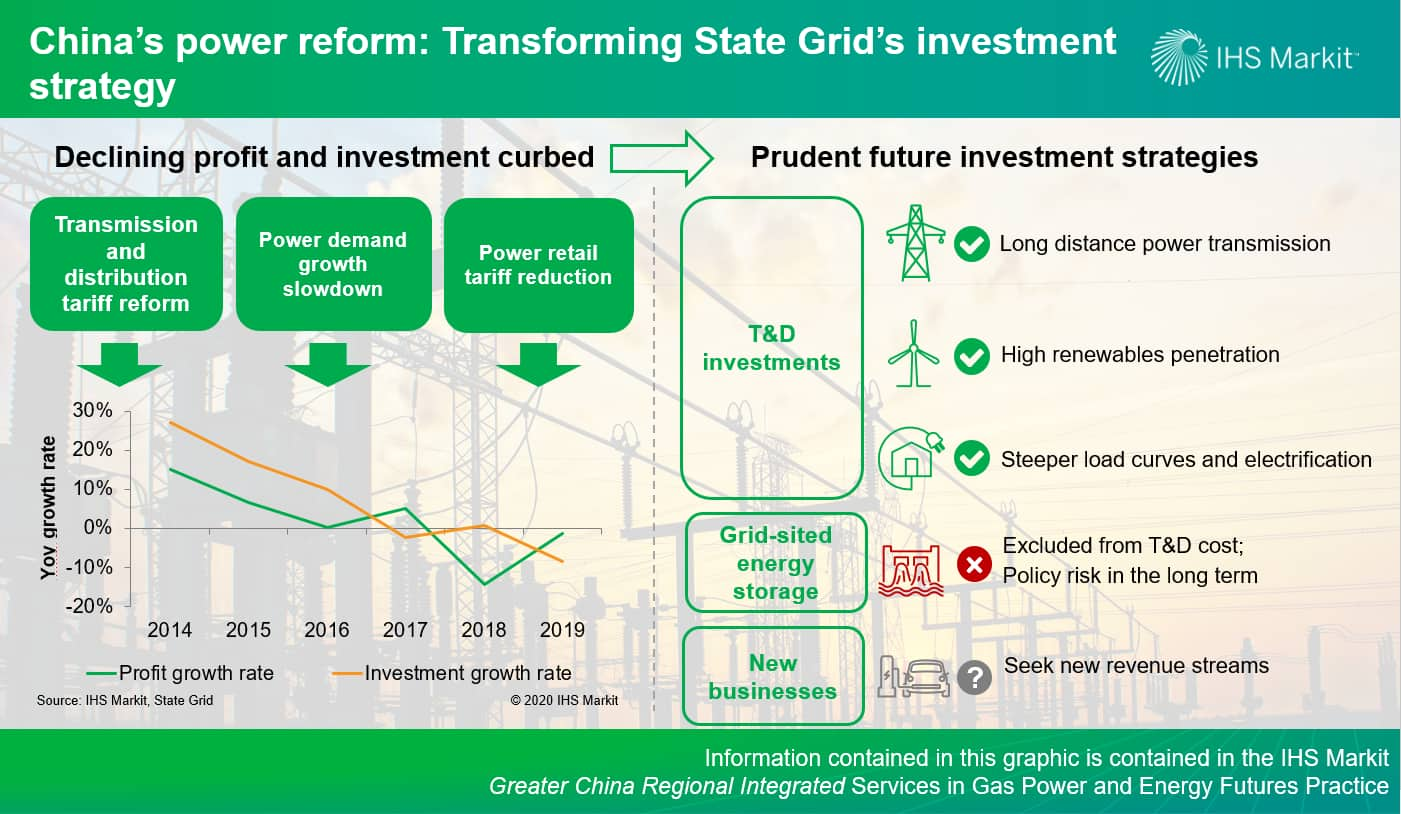 Figure 1: China's power reform: Transforming State Grid's investment strategy
T&D investment, as the core business, will continue meeting the sustained demand for power infrastructure development, with associated costs fully recovered and regulated margins guaranteed. UHV investment will remain strong over the next decade, driven by strong long-distance transmission demand between eastern and western China. Meanwhile, high renewables penetration, steeper load curves and ongoing electrification will require more investment to improve reliability, digitalization and facility upgrades in power grids.
Re-categorized as non-T&D investment from 2019, grid-sited energy storage projects, including pumped hydro and battery, face significantly enhanced commercial risk. In the near term, grid companies' political responsibility will be the main driving force for the investment, with a few pumped hydro projects accelerating as part of the economic stimulus program. In the longer run, the establishment of ancillary service market will improve the commercial viability of energy storage investment. Nevertheless, grid-owned assets will be exposed to policy risk, when grid companies navigate the complexities of being both provider and the beneficiary of the ancillary service.
In other sectors, State Grid will continue to explore investment opportunities to seek new revenue streams and offset profit declines. Profitability and synergies with existing businesses are key threshold for the investment projects. Business opportunities that bring central state-owned enterprises' advantages into full play, such as established relationship with levels of government and strong capability in infrastructure buildout, will be highly preferred. EV charging piles have proven to be a successful business practice. State Grid has also showed keen interest in comprehensive energy services, 5G technology, and the ubiquitous Internet of Things in Electricity (IOTE).
Learn more about our research and analysis in the greater China power market.
IHS Markit experts are available for consultation on the industries and subjects they specialize in. Meetings are virtual and can be tailored to focus on your areas of inquiry. Book in a consultation with Lara Dong.
Lara Dong is a Senior Director for the Greater China Power and Renewables team at IHS Markit.
Bing Han is a Senior Analyst at IHS Markit.
Posted 08 June 2020
---
Follow IHS Markit Energy
RELATED INDUSTRIES & TOPICS