Rely on independent and transparent bond pricing and liquidity data to support trading, valuations and risk management
The ever-evolving regulatory and accounting environment, along with investors' intense focus on transparency continues to drive demand for high quality independent data for use within price discovery, valuations and risk management processes. Given the vast number of bond issues in the market, sourcing pricing information can prove difficult.
With our independent pricing services, you get transparency and liquidity data on corporate, government, sovereign, agency and municipal bonds. We use inputs from multiple sources that are either aggregated to calculate composite levels or fed into a dynamic model to produce a price validated against the parameters for 2.3+ million instruments daily.
Why IHS Markit?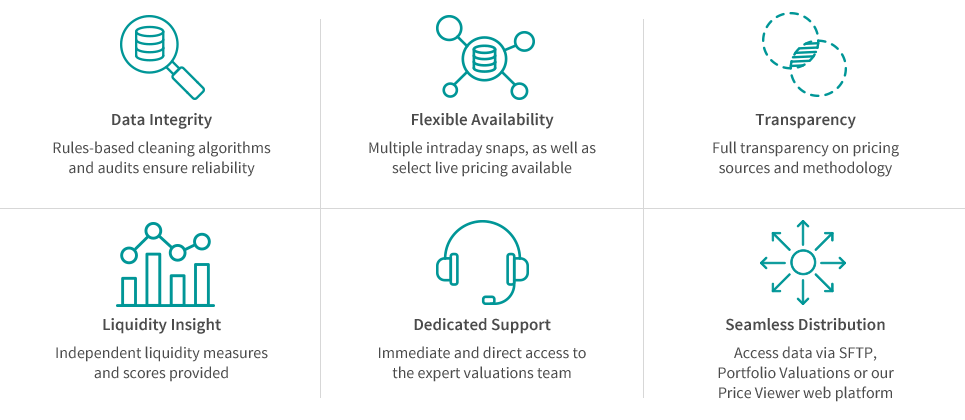 Download Pricing and Reference Data brochure
Download Reference Data: Fixed Income factsheet
Download Live Bond Pricing Data factsheet
Download Dynamic Tolerance Data brochure