5G in the real world: A first look into the next generation of mobile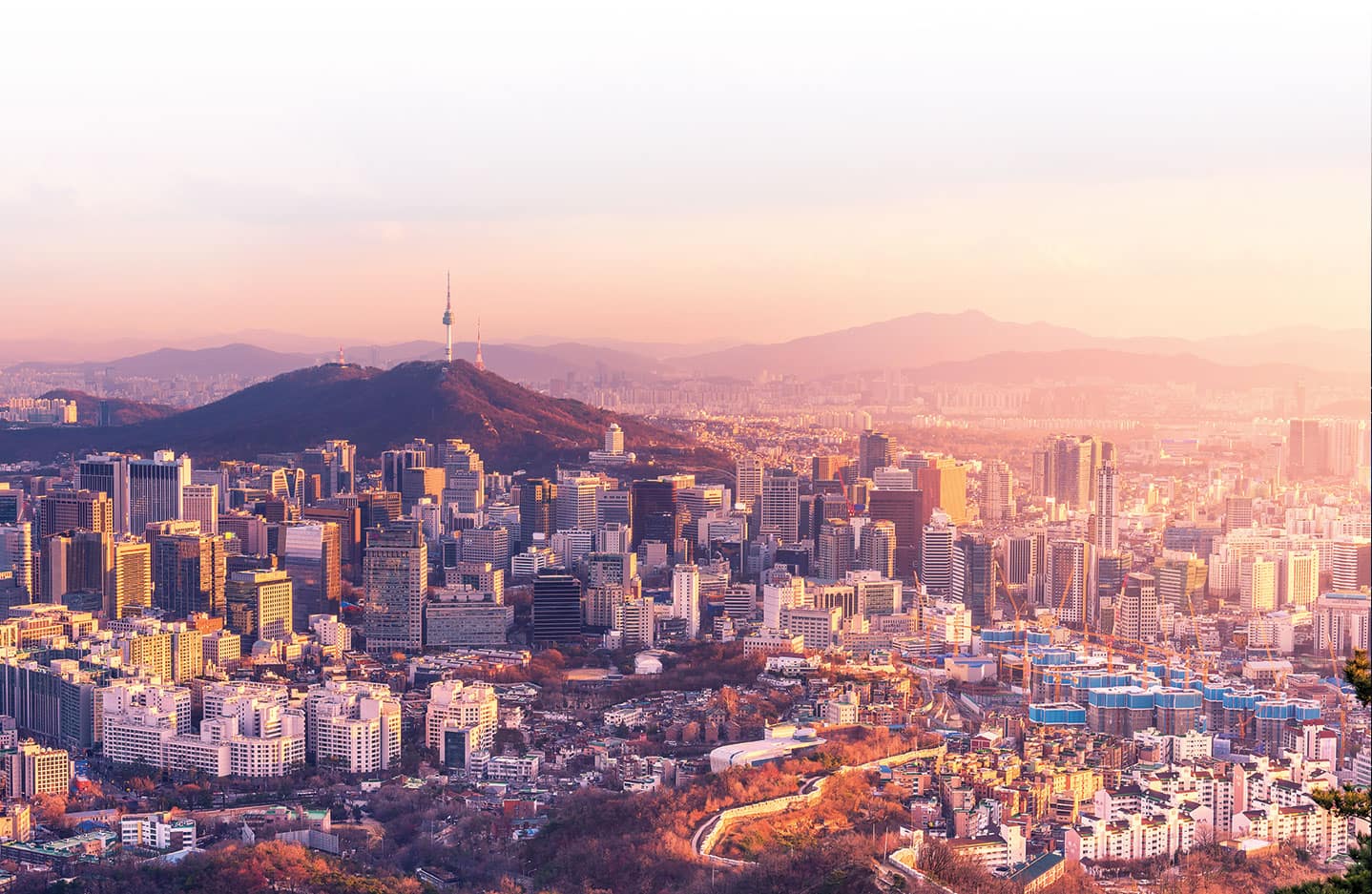 Excitement is building as the first wave of commercial 5G deployments start to take hold. In recent months, the world's first live 5G network launched in Seoul, South Korea, and RootMetrics measured results from the country's three major mobile networks: KT, LG U+, and SK Telecom. In this 5G First Look report, we detail 5G speed, latency, reliability, and availability results as well as network performance in non-5G mode and mixed mode. Our report offers an exclusive look at what end-users can expect from 5G in South Korea, what the industry can learn from this initial deployment, and what's ahead as 5G expands.
Video: Watch a summary of the report here
Download the report and get in touch
Whether you need market share information, 5G device cost analysis, 5G network performance benchmarking, investment decision or business model support, IHS Markit is prepared to help. Please complete the form below, and we will be in touch shortly.
required fields