2020/21 Safety at Sea Media Pack

Safety at Sea is the No.1 choice for shipowners and managers looking to improve the safety and security of their vessels, crew and cargoes.
The Safety at Sea media pack includes a full 2020 editorial calendar and more information about advertising with us. Please fill out the form on the right hand side to download.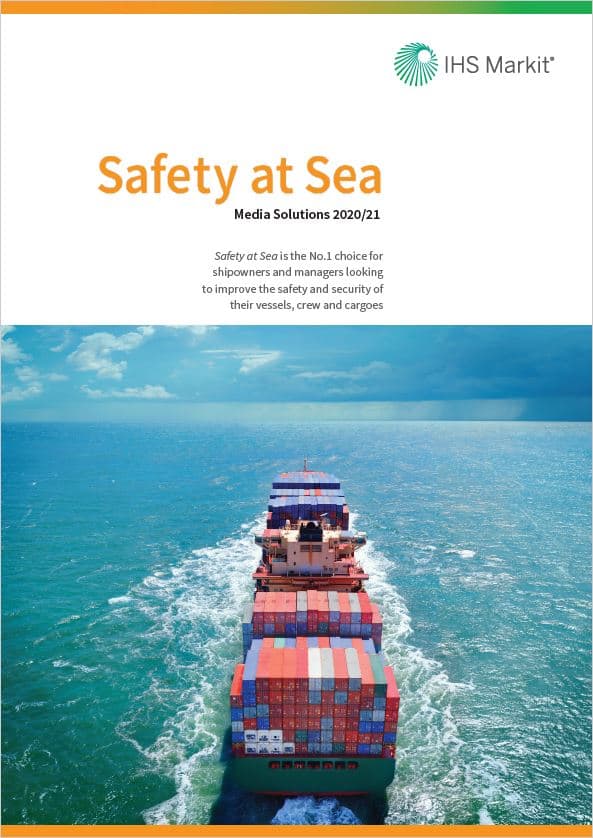 Download the Safety at Sea media pack
required fields