Oil and gas companies are becoming leaner and meaner, but also opening themselves to new risks in the process
For much of the oil and gas industry's history, bigger was unquestionably better. But that truism has been supplanted by an inexorable push towards specialization. Where companies once strived for breadth, in technologies and geography, they now compete against each other in narrower competitive bands in pursuit of a deeper, if more limited, set of skills to distinguish themselves. At the global level, producers are increasingly focusing on countries or regions including a shift from international activities to onshore North America. Within North America, the hypercompetitive environment has pushed more producers to shed assets and become pure plays on particular basins.
However, like all highly optimized systems, the specialist company is also more fragile and less resilient to unforeseen risks - the kind the sprawling corporate giants were built to withstand. We foresee challenges for companies as they become increasingly specialized, especially in an environment in which compressed price cycles, short-cycle assets and rising and volatile political risk can change conditions overnight.
View Infographic: 4 Risks of Specialized Operating
Purchase your copy of the full report and schedule an in-house presentation by filling out the form on the right.
Study Authors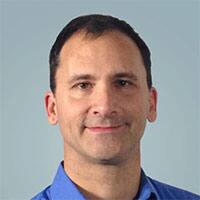 Raoul LeBlanc, Vice President, Energy
Mr. Raoul LeBlanc, vice president for Energy at IHS Markit, is part of a team responsible for evaluating the dynamic North American onshore arena. Mr. LeBlanc has more than 20 years of experience in strategic and industry analysis.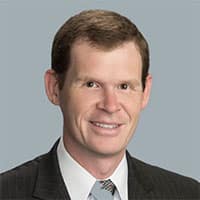 Reed Olmstead, Director, North America Upstream Research Plays & Basins
Reed Olmstead is the director for the North American Plays & Basins team in Upstream Research at IHS Markit. Mr. Olmstead is responsible for North America production forecasts, including volumes, capital expenditure, and cash flows reviewed by major play and region.
Gain Actionable Upstream Insight
Purchase your copy of the report "The Promises and Perils of Specialization" and schedule an in-house presentation with our experts.
required fields