Jane's Defence News Module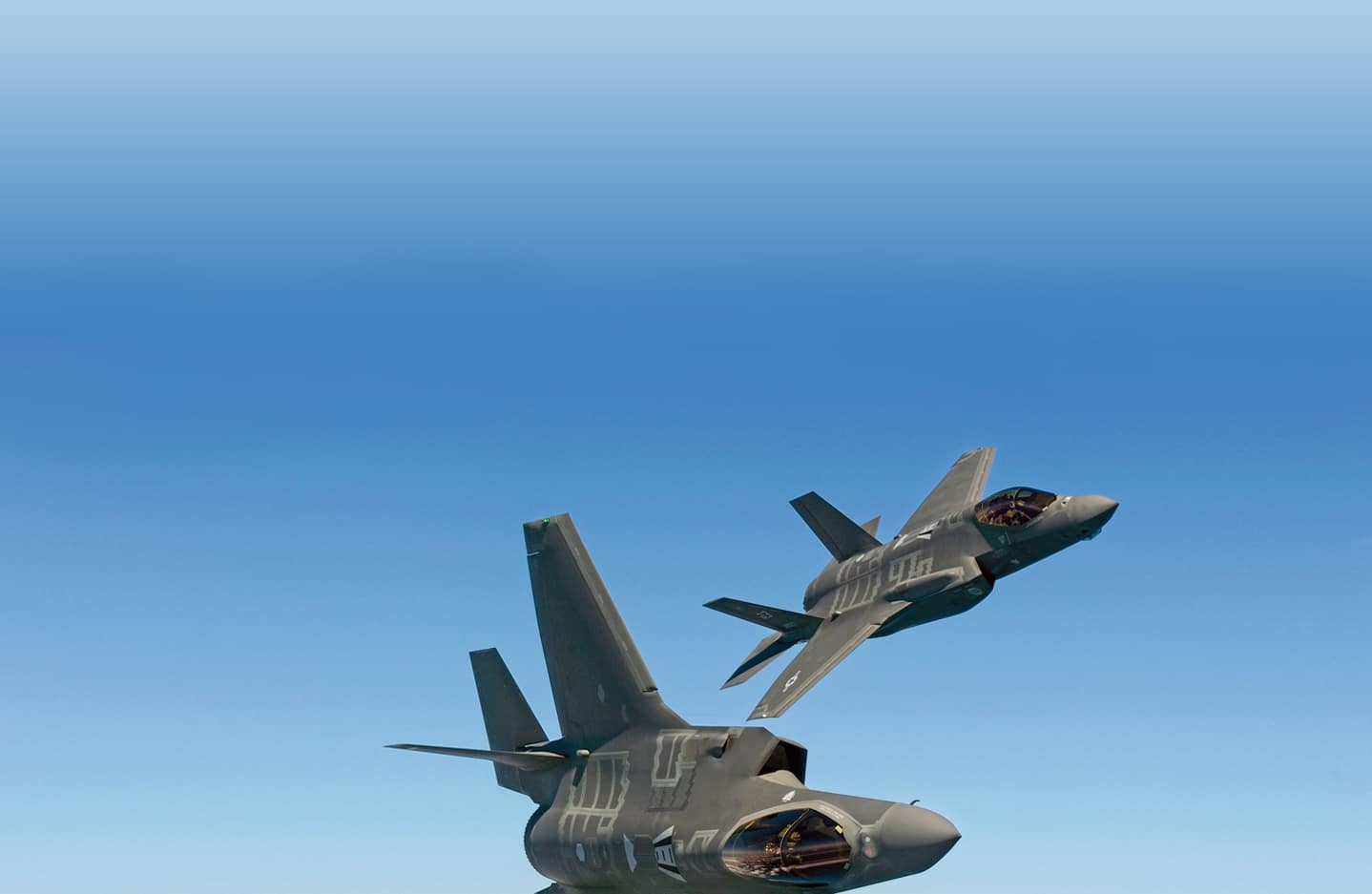 Jane's provides an authoritative source of defence news, whether your focus is equipment, military geopolitics, forces, organisations, markets or business.
News and insight from leading Jane's titles
Bringing together content from Jane's world renowned titles including Jane's Defence Weekly, Jane's International Defence Review and Navy International Jane's helps you:
Stay up to date with daily latest defence news and insight
Increase your situational awareness with in-depth reports and briefings
Keep track of ongoing military geopolitical activity and security issues
Monitor events in your regions of interest
Stay informed of emerging technologies, weapon systems and platform programmes
Save time by reducing the number of news sources you monitor
Jane's global network of experts not only tell you what's happening they provide a holistic picture which includes impact and what-if analysis by applying geopolitical, technological and economic context.
Interested in Jane's Defence News Module?
Please complete the information below to request a demonstration.
required fields