Genomics: the next step in healthcare evolution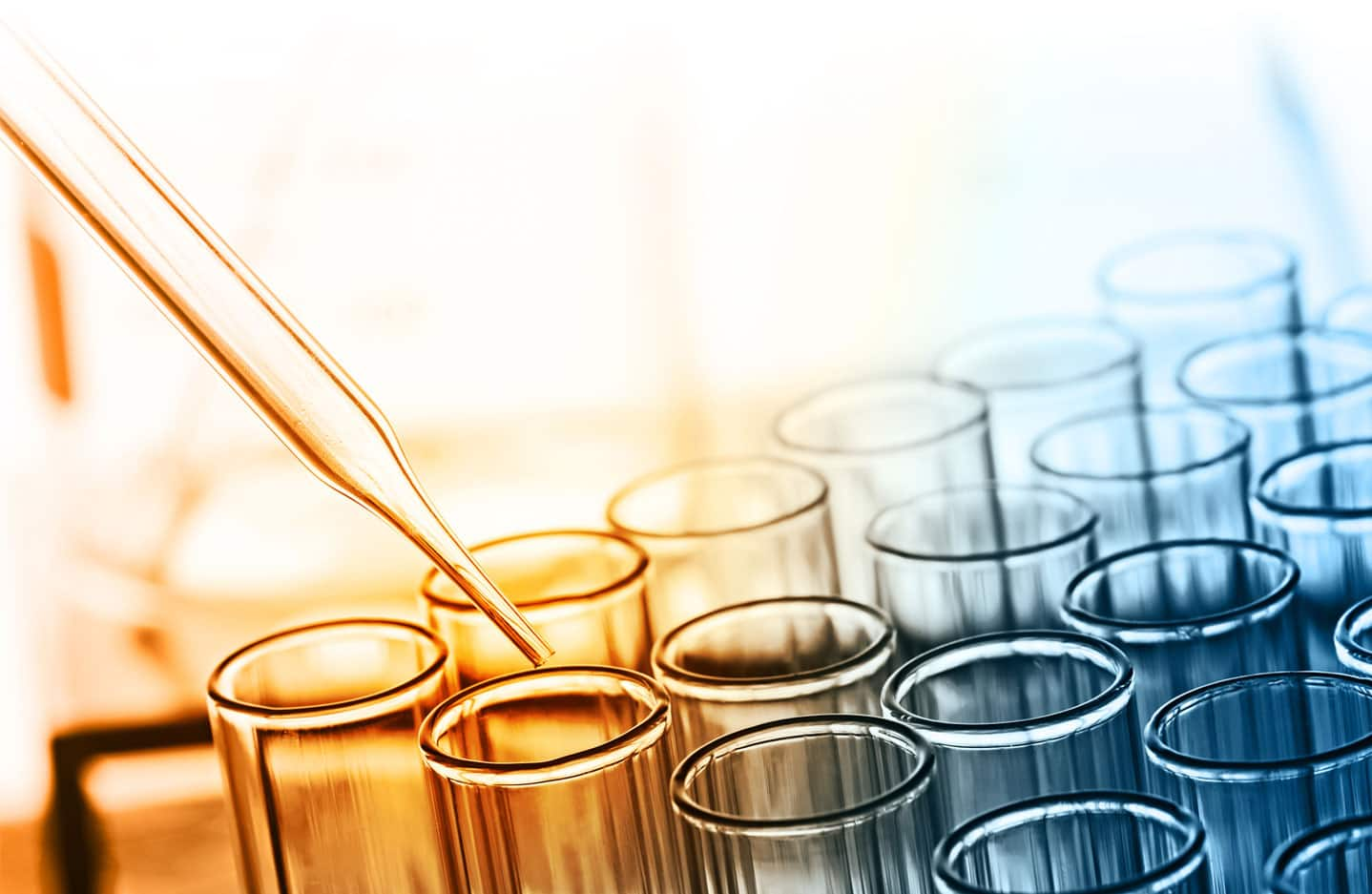 The combination of digital health and genomics is one of modern healthcare's most fascinating developments and is expected to impact the quality of life of millions while ensuring the sustainability of healthcare providers globally.
This eBook examines how genomics will impact evolution and innovation within the global healthcare market.
Key topics covered include:
Genomics as standard industry practice
Genome sequencing
Machine learning
Gene editing
Healthcare infrastructure
Patient privacy
Download this complimentary eBook to learn more.
Download complimentary Genomics eBook
Please fill in the form below to download the Genomics: the next step in healthcare evolution eBook
required fields