Jane's – your independent and trusted partner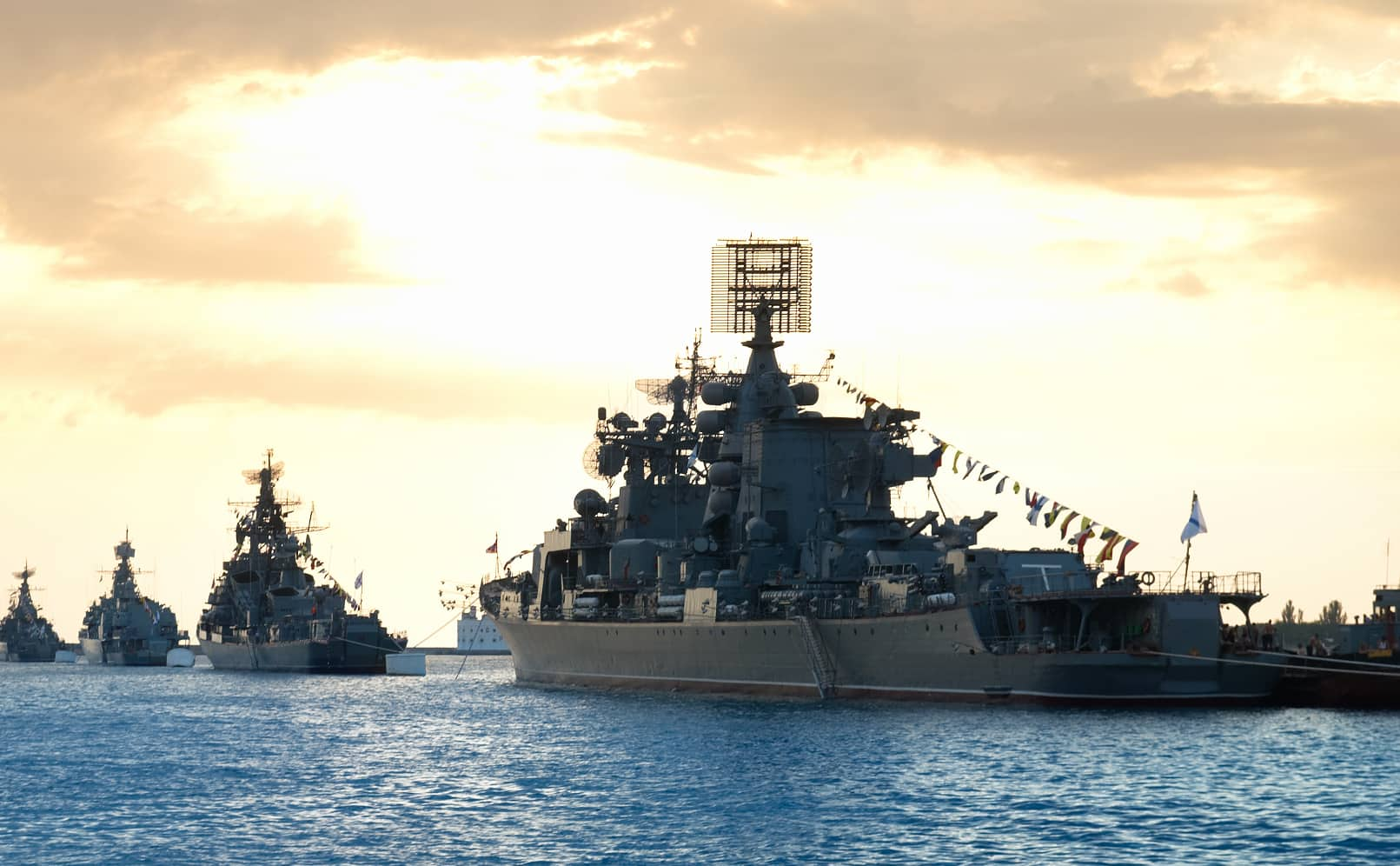 Jane's has been delivering open source intelligence to the global security and defence communities, and the industries that support them for over 100 years, helping customers:
Anticipate and respond to evolving threats
Identify and capture new business opportunities
Navigate emerging markets
Sustain defence capabilities
Optimise OSINT capabilities
To find out more about Jane's solutions simply complete the form and one of our team will contact you to discuss your requirements.
Interested in finding out more?
Please enter your information and request in the comments box below and a member of our team will contact you shortly.
required fields