The evolution of technology will impact the video surveillance market of the future.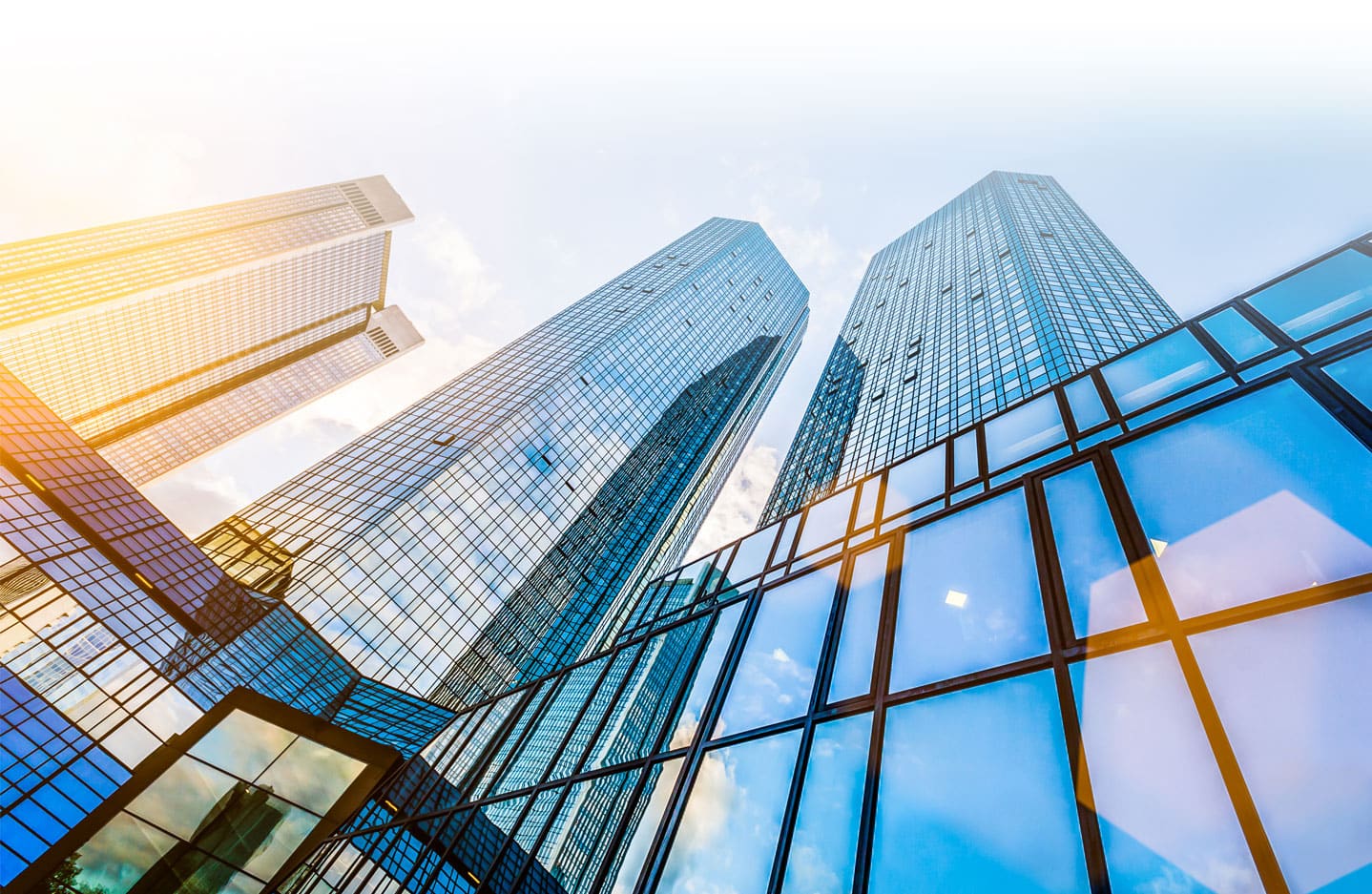 Demand for surveillance cameras has grown quickly during the last decade; and is forecast to continue growing in the coming years. It is estimated that 9.9 million professional surveillance cameras were shipped globally in 2006 and that this grew to 106.4 million in 2016.
This white paper aims to highlight some of the critical drivers relevant for the video surveillance market in the coming years. These include:
Technology developments - specifically the application of video analytics in security cameras, back-end equipment, and inthe data center - which will drive broader and more valuable use-cases in the video surveillance market.
The increasing connectivity and application from cloud architecture which will support new business models and enhance themarkets ability to leverage resources such as compute power and storage assets.
View this whitepaper to gain key insights into the key drivers for the video surveillance market in the coming years.
Download Whitepaper
Please fill out the form below to view the whitepaper.
required fields