Customer Logins
Obtain the data you need to make the most informed decisions by accessing our extensive portfolio of information, analytics, and expertise. Sign in to the product or service center of your choice.
Customer Logins
Director, Global Refining Benchmarking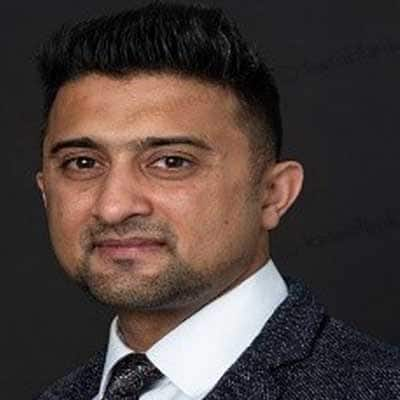 Asad Khan is director of the global refinery cost, margin and analytics at IHS Markit.
Mr. Khan overseas the management and development of IHS Markit's RCMA (Refinery cost, margin and analytics model) that focuses on refinery crude slates, modeling of yield shifts from refinery capacity additions, updates in crude supply, and changes in global crude and product pricing. He heads the refining and marketing data teams for RCMA to ensure that all regional input and insights are incorporated into the final published deliverables. With more than 13 years of direct experience working with various top oil refineries in the Americas, Middle East and South Asian region, he has assessed, identified and implemented various optimization opportunities. In his prior role before IHS Markit, Mr. Khan worked as a senior consultant for oil refineries, where he conducted assessments of a number of refineries in North America and identified more than USD 150 Million annualized potential optimization opportunities and successfully had them implemented without any capital investment. Recently, he completed the Refinery - Petrochemical Integration in RCMA and now he is currently working on carbon emissions evaluations. Mr. Khan holds an MBA in Finance, a Bachelor of Science degree in Chemical Engineering and specialization in linear programming.
Oil Markets, Midstream, and Downstream
Chemical
Economics
Refining and Petrochemicals Integration
Capital Construction Costs
Economic Risk
Commodity Trading
Auto Shows
Emerging Markets
Economic Data
Biodiesel
Ethanol
Energy Transition
Base Oils and Lubricants
Biofuel Markets
Butane
Carbon Markets & Pricing
Chemical Company Strategies and Performance
Clean Technology Innovation
Climate Change
Commodity Price Forecasts
Crude Oil & Refined Products Markets
Crude Oil Quality Banks
Decarbonization
Downstream Benchmarking
Downstream Capital Cost
Downstream Policy
Downstream Strategy
Electric Power Markets
Energy & Climate Scenarios
Energy Capital Investments
Energy Environment Policies and Practice
Energy Geopolitics
Energy Investment Analysis
Environmental, Social and Governance (ESG)
ESG Investing
Ethane
Floating Storage
Freight Forecasting
Gasoline and Diesel Markets
Greenhouse Gas (GHG) Emissions Management
Hydrogen
IMO 2020
Low Carbon Spending
LPG / NGL Markets
Mergers & Acquisitions (M&A)
Methanol
Naphtha
National Oil Companies (NOCs)
National Oil Company Strategy
Natural Gas / LNG Markets
Oil Markets Supply, Demand and Pricing
Oil Prices
Oil Terminals, Storage and Pipelines
Olefins Feedstocks
OPEC (Organization of the Petroleum Exporting Countries)
Petrochemical Markets
Petroleum Economics
Propane
Refined Product Marketing
Refined Product Supply, Demand and Pricing
Refined Product Terminals, Storage and Pipelines
Refinery Competition
Refinery Crude Oil Supply Planning
Refinery Models/PIMS
Refinery Operation
Refinery Optimization
Refinery Processes
Refinery Yields
Refining Company Strategies and Performance
Refining Economics
Refining Economics and Valuation
Refining Margins
Residential and Commercial Fuel Demand
Scenario Planning
Transport Energy Demand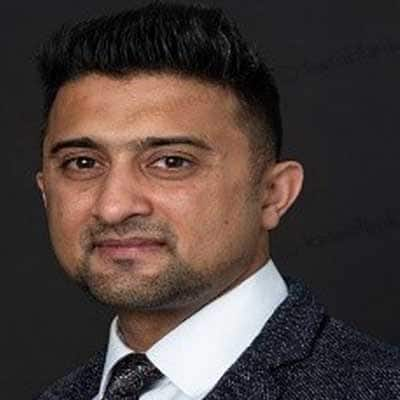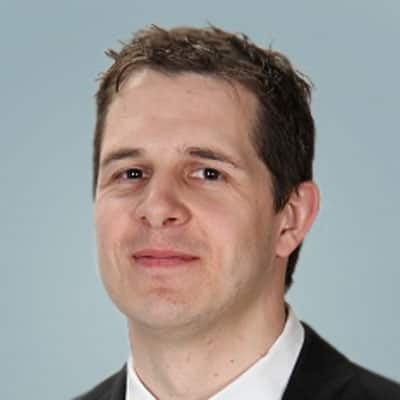 Kevin Birn
Vice President North American Crude Oil Markets