Customer Logins
Obtain the data you need to make the most informed decisions by accessing our extensive portfolio of information, analytics, and expertise. Sign in to the product or service center of your choice.
Customer Logins
Executive Director, Chemical Consulting, IHS Markit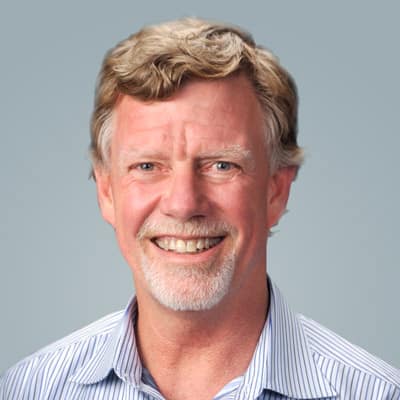 Mr. Russell Heinen serves as an executive director for the IHS MarkitChemical Consulting team.
As Executive Director (Vice President), OMDC Consulting, at IHS Markit, primary focus is on helping our clients with their strategic issues relative to the chemicals industry. Areas of focus include long-term planning, forecasting, project evaluations, competitive analysis, carbon foot printing and technology evaluations. Utilizing nearly 40 years of experience ,and a firm understanding of the entire hydrocarbon value chain from the well to final use/reuse my focus is on providing data driven solutions to clients issues that utilize the full range of resources available within IHS Markit.
Recently key areas of focus have involved forecasts of capital spending in the chemical industry globally and providing client's insights into the strategies companies are using develop strategic advantages while securing supply chains. This understanding is used to help both companies active in the industry, as well as the many that provide materials and services to this downstream space.
Asset valuations and verifications of capital cost estimates for new and existing facilities are another expertise that has been utilized in a number if situations ranging from the evaluation of new process technologies to evaluating replacement costs for existing to verifying the cost of new facilities.
Carbon foot printing of chemical processes and assets is another key area of expertise that have become a more important consideration to investors and consumers in the downstream space. This expertise is currently being used to help evaluate the teams competing in the current XPRIZE Carbon competition that is focused on carbon capture and reuse.
Recycling technology evaluations is another are current focus. In this space we are providing clients with insights into the different technology offerings in development and providing a framework for understanding how plastics recycling and carbon issues can combine to drive reductions in the environmental impact of the industry on the world.
Prior to returning to consulting, Russell was Senior Director of IHS Markit' Technology and Analytics Group, responsible for the IHS Markit Chemical's Process Economics Program (PEP), Competitive Cost and Margin Analytics program, and IHS Markit Downstream Capital Cost Service. In addition to managing these programs he also managed platform development initiatives such IHS Markit's Industry Cost Curve Service (CCMA) and our Scenario Forecasting System.
Chemicals
Construction
Technology
Asset & company valuations
Capital construction costs
Equipment and technology
Market Analysis
Plastics sustainability
Process economics
Technology & Processes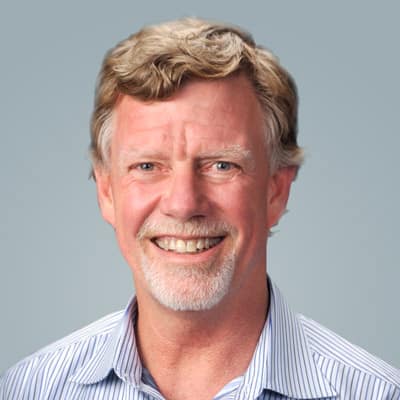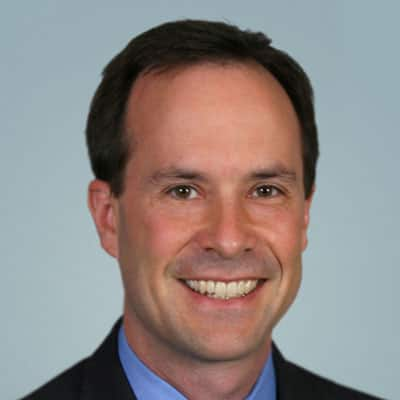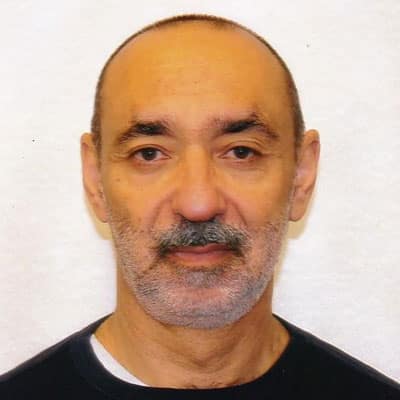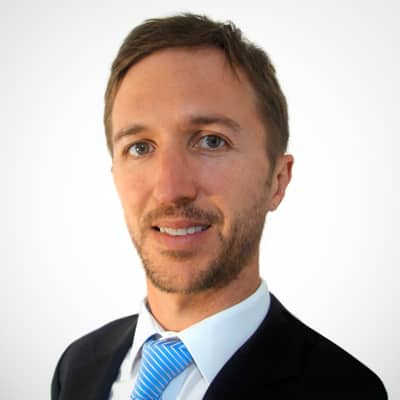 Etienne Gabel
Senior Director, Gas, Power and Energy Futures, IHS Markit