Customer Logins
Obtain the data you need to make the most informed decisions by accessing our extensive portfolio of information, analytics, and expertise. Sign in to the product or service center of your choice.
Customer Logins
Associate Manager, Dividend Forecasting APAC, IHS Markit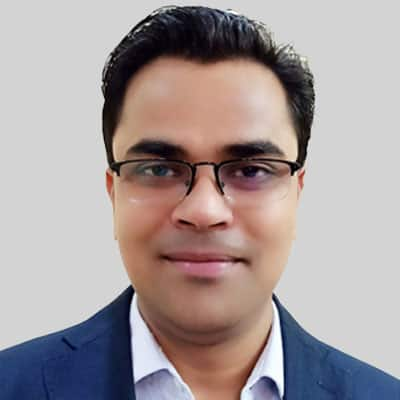 Manages Operational Tasks for Dividend Forecasting APAC, IHS Markit
Gourahari leads operational tasks for Advance Analytics Model (AAM) and Analyst coverage of APAC Dividend Forecasting team at IHS Markit. Based in Noida, he supervises a team of analysts who are responsible for monitoring all the corporate action announcements related to dividends, data gathering, data enrichment for 18k stocks worldwide. To ensures that every record is clearly defined, including critical dates and dividend in order to pass notification to the clients for their investment decisions. And, team of analysts who are responsible for dividend announcements for Asian markets and research & forecasts of dividend amounts & key dates for Japan, India, Malaysia, Thailand & Indonesia.
Prior to joining IHS Markit in 2013, he spent 5 years at Morningstar Inc. in a variety of roles. In his most recent role, Providing all UK listed company's stockbroker estimates and premium products such as Target Price, Revenue, PBT, EPS, DPS and Recommendations to the clients. Collecting and analyzing financial documents like Annual Reports, Interim Report & Quarterly Reports, IPO documents, Merger & Acquisitions, AGM & EGM documents Ex US & Canada. Handling RNS (Regulatory News Services) Queries like Dividend Dates, Corporate Actions, Issue of Quarter Results, Current share in issue etc. Contact companies' head/IR department via phone/email for missing information (Financial or Non-financial) in the Annual Report, Share Price information, Executive Insight information and other discrepancies in the press releases to follow up with internal teams.
Also involved in some important projects like LSS (Lean Six Sigma) Project where played the lead role as a Process Owner in the Lean Six Sigma project meeting held in Shenzhen (China) to figure out challenges in document collection procedures, to design an error free collection process via Fish-Bone analysis & VSM (Value Stream Mapping). Also involved in Microsoft (MSFT) Project which is one of the biggest deals for the Morningstar for the year 2012. The deal emphasized the Global Market coverage for Fundamentals [English+Non-English], Non-financial data and latest documents availability to export this Morningstar owned proprietor database\Product. By setting out this project, Morningstar coverage increased up to 90% and minimized defect to 5%. This was a long-term project where my primary role revolved in document collection & analysis of Financial Documents like Annual Reports, Quarterly & Semi-Annuals reports for both English & Non-English languages and translated Non-English documents by using different tools.
Mr. Bebortha holds Post Graduate Diploma in Business Administration (Finance Management) from Symbiosis, Pune. And Bachelor of Arts (Hons) in Mathematics from Sambalpur University.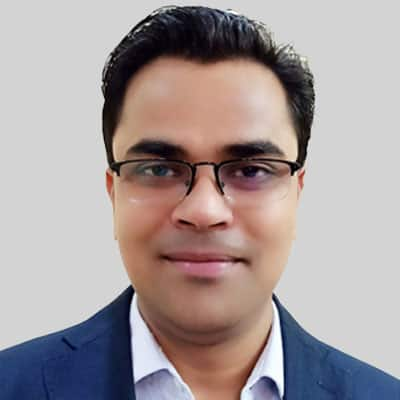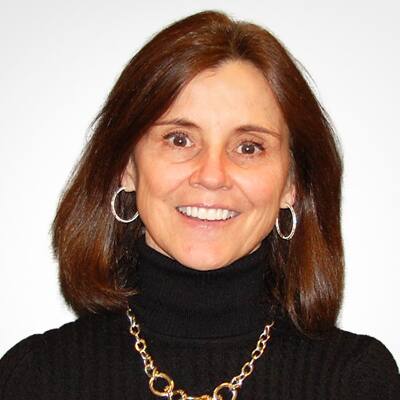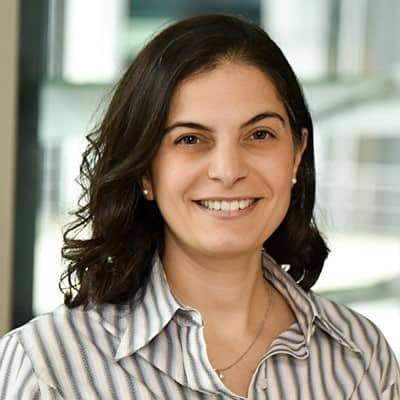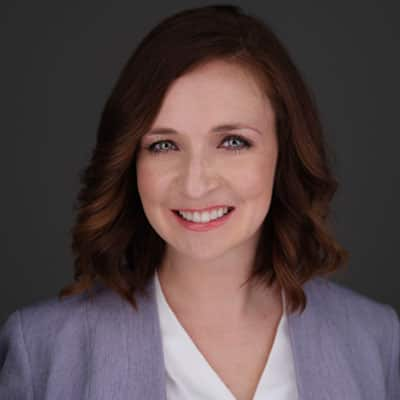 Elina Gokh
Managing Director, Head of WSO Software, IHS Markit