Security Technologies: Top Trends for 2020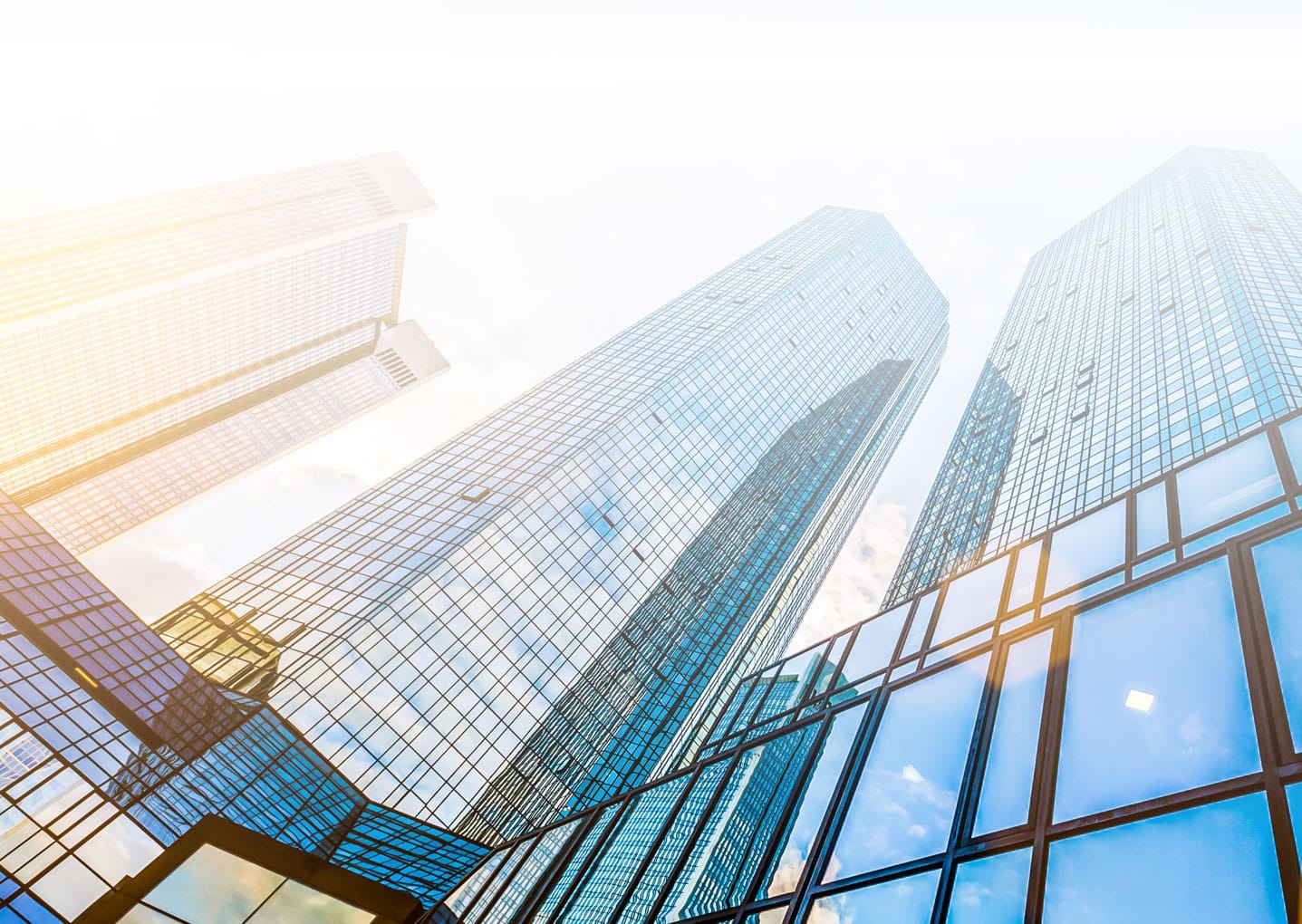 The coming year is expected to be a landmark for the video surveillance industry as annual global sales of video surveillance equipment—cameras, recorders, VMS and accessories—will surpass US$20 billion for the first time ever.
An interesting dynamic is playing out between the world's two largest economies, the US and China, as well as trade disputes, tariffs and sanctions occurring elsewhere. These factors and more will have significant impacts in 2020 and beyond.
What big security stories do we anticipate in 2020? 
5G, AIoT and even deepfakes are just several subjects that we discuss in our 10th annual whitepaper on the new year's top security trends.
Get a head start on your strategic planning with our new whitepaper, "Security Technologies: Top Trends for 2020," which covers the following topics:
Installed cameras worldwide now close to 1 billion: What does this mean?
In video surveillance manufacturing, a major shift
5G to turbocharge video for the security industry
The uncomfortable truth in deepfake video surveillance
From IoT to AIoT: Merging artificial intelligence with the internet of things
Analytics at the edge for video surveillance
Moving the Cloud on premise
Complete the form on the right-hand side of the page to download your complimentary copy of our security trends whitepaper.
Download Security technologies: Top trends for 2020 whitepaper
Complete the following information to download whitepaper.
required fields