Top 10 Issues for Global Oil Markets in 2019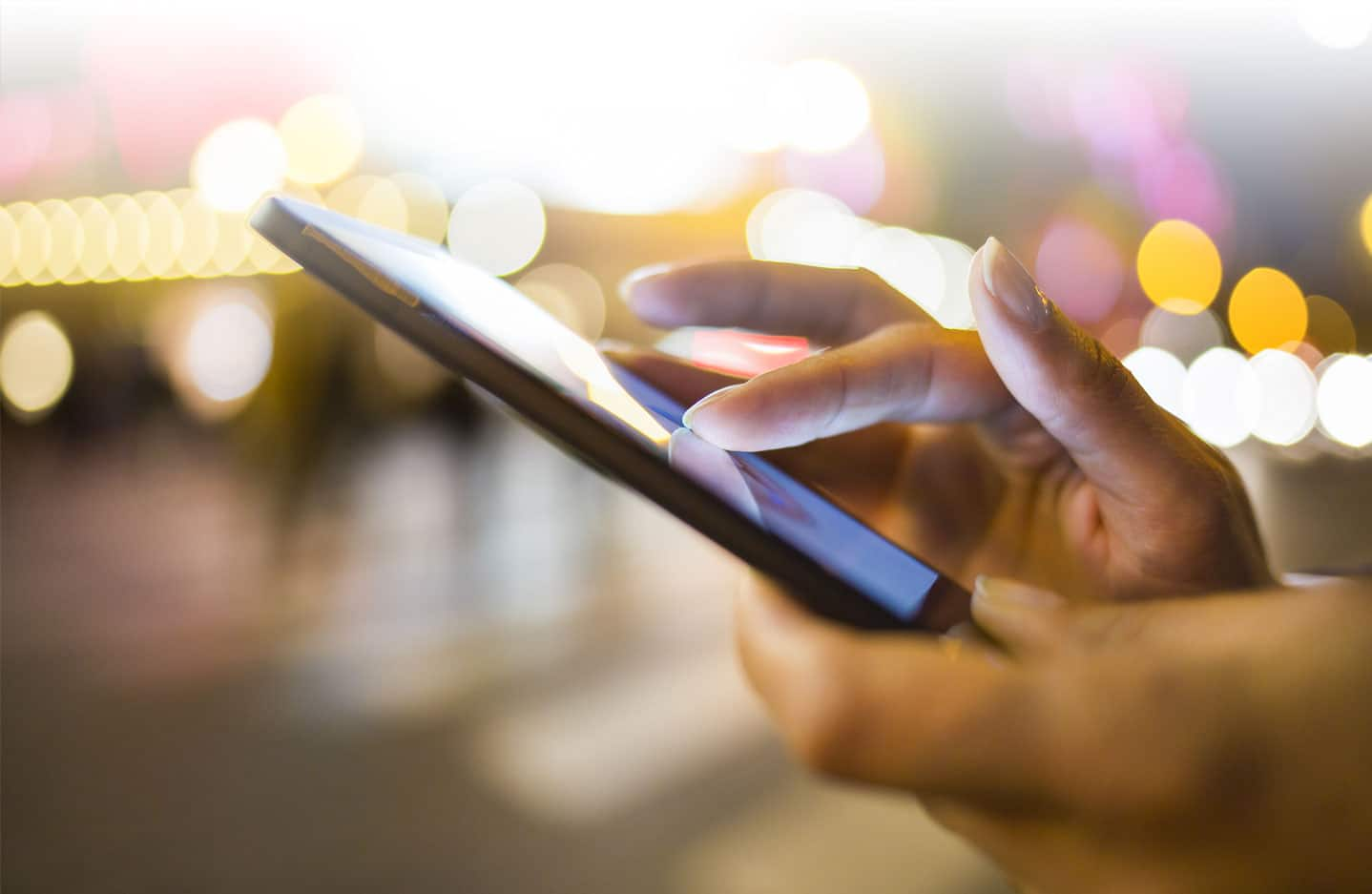 Download this complimentary interactive eBook filled with insight and analysis of the top 10 issues that will be most critical for oil markets in 2019. Learn how potential outcomes will be the key to the price path in 2019 and beyond.
Plan ahead for the top risks to global oil
To receive your copy of our Top 10 Global Oil Issues in 2019 eBook, fill in the form below.
required fields