Sourcing partners - download a free webinar on Vietnam now!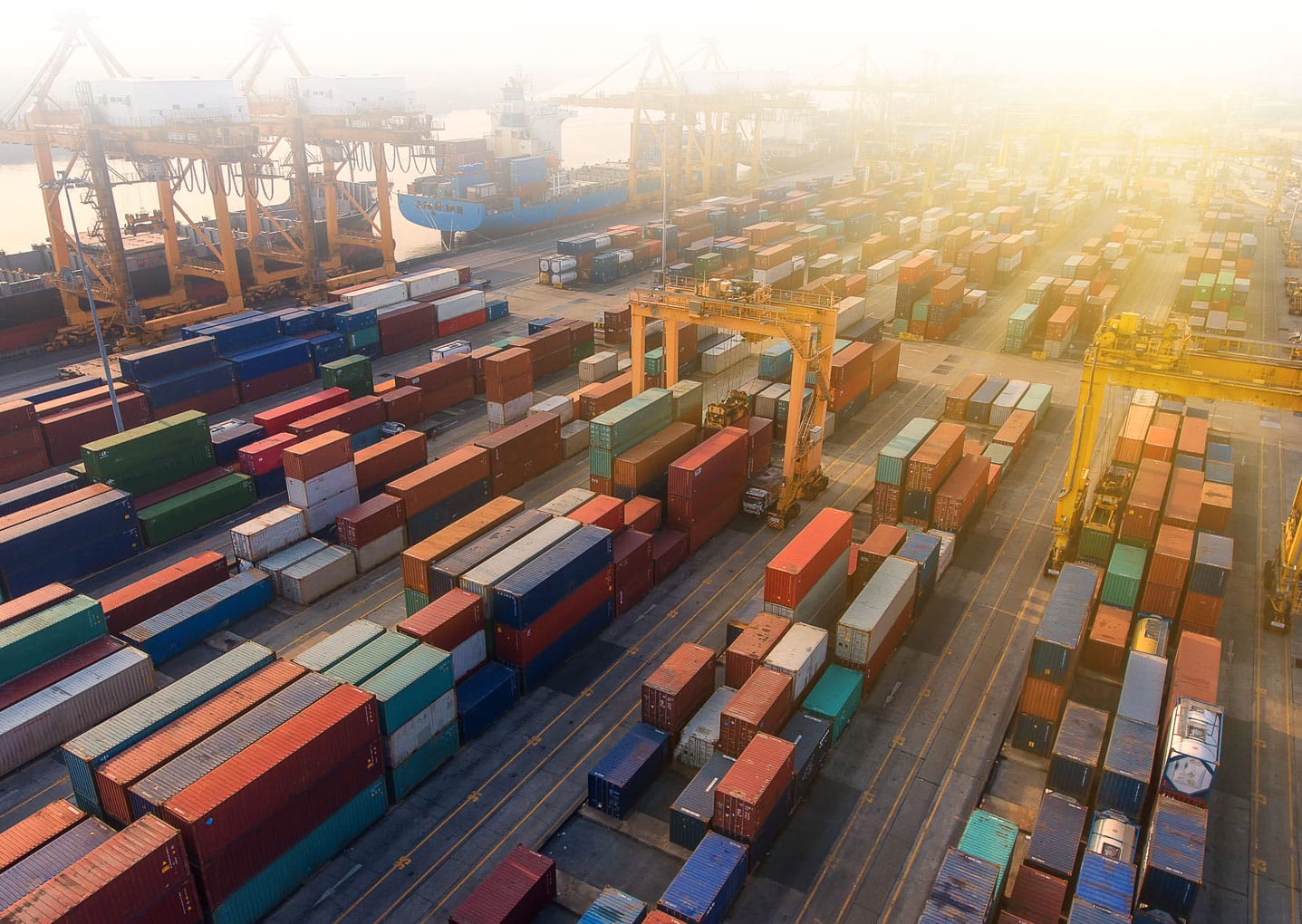 We are pleased to announce the release of our Tariff & Trade Monitor report, now available for purchase!
Global manufacturers, retailers, and consumer brands have been forced to reassess their global footprints due to recent tariffs and trade uncertainties. Numerous global firms have turned to our experts to help them understand the risks inherent in their global footprints and the opportunities available in new markets and smarter diversification.
To purchase the full report, or to learn more about our capabilities, fill out the form and also receive a complimentary webinar on Vietnam as a sourcing partner and be directed to our team.
Vietnam sourcing assessment webinar
Fill out the form to receive a complimentary webinar from our experts on economic and labor conditions in Vietnam and be directed to our team to purchase the report.
required fields