Is the age of US shale investments over?
The US shale sector is poised to continue its expansion, but as it enters a new phase of developments, companies can no longer simply grow reserves and production. Instead, they must deliver profits and rebuild credibility with investors. How can companies be successful in shale?
Fill out the form to download the full report e-book.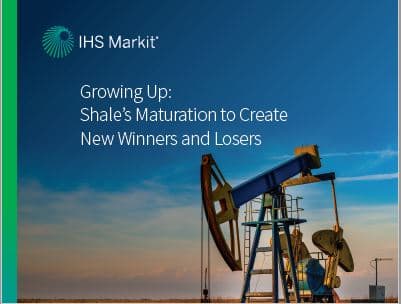 Download the NEW e-book by filling out the form below.
required fields