Reimagining Financial Services Vendor Due Diligence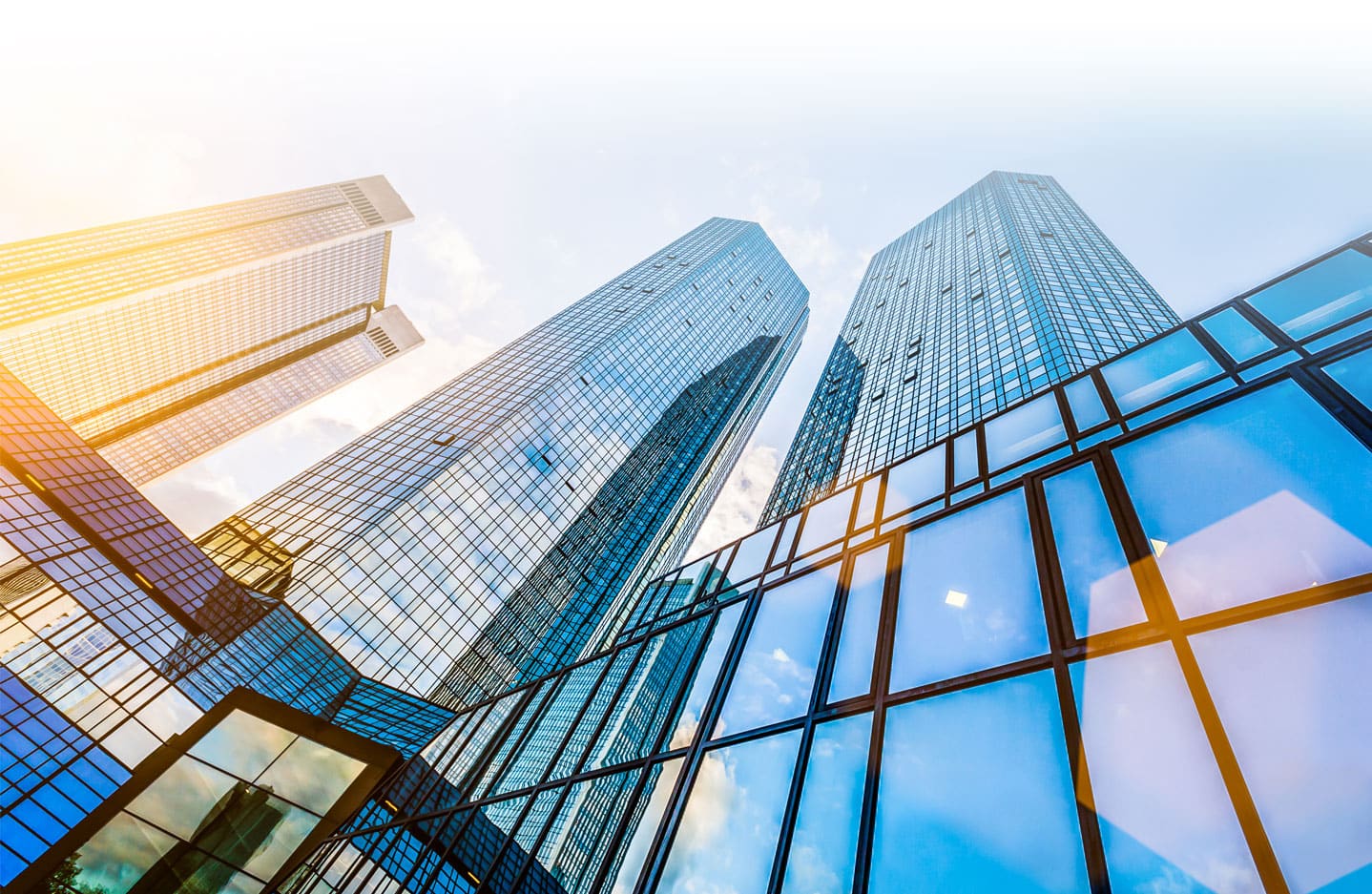 The industry has increased focus on vendor due diligence, putting significant pressure on financial institutions and vendors alike. The challenge comes into focus when we think about the macro implications. 
This process adds extraordinary costs to both Financial Services Institutions and their vendors and is becoming increasingly less effective due to:
Lack of vendor responsiveness
Time expensive process
Output is difficult to understand for decision makers
Fragmented assessment processes across multiple risk domains
Similar questions multiple times
Repetitive due diligence cycles
In this whitepaper,  Alex Golbin, Head of Assessments for KY3P at IHS Markit, provides recommendations on best practices to make the process better, faster and more cost effective.
Download the Whitepaper
Download our complimentary Whitepaper to learn about recommended best practices for your firm's process.
required fields