Since 1898, the world's governments, militaries and industries have relied on Jane's authoritative yearbooks in the field, the office
and the library.
An invaluable dedicated market research tool for both procurement and manufacturing, each of the 24 reference titles offers prominent advertising positions for all-year-round visibility.
Defence Air & Space
Defence Land
Defence Weapons
Defence C4ISR & Mission System
Defence Sea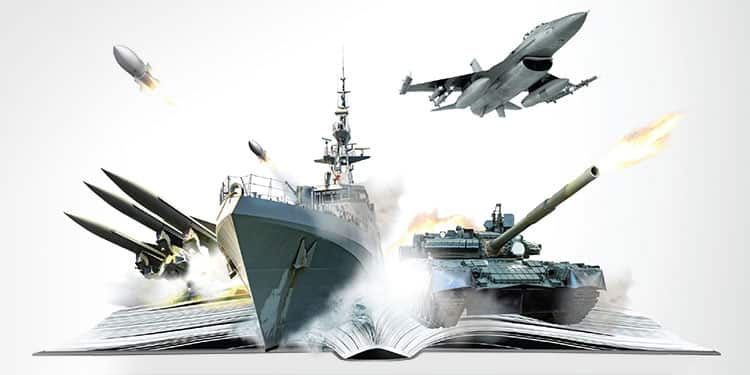 Origins
Jane's Yearbook publications have their origins in the first edition of Jane's Fighting Ships, published in 1898 England, by Fred T. Jane, the English born aerospace and naval expert who founded what is known today as Jane's.
According to the biography of Fred T. Jane, the author also published Jane's All The World's Aircraft in 1909 and remained editor of both publications up to 1915.
Jane's Yearbooks are relied on by the world's governments, militaries and industries since 1898 and have a substantial pass-along rate of 35 users per copy, making these platforms excellent opportunities to reach key aerospace, defence and security audiences worldwide.
By advertising in Jane's Yearbook publications, you will leverage brand association through Jane's core values of accuracy, impartiality and authority, which have been the key drivers of the company's success for 120 years.
In addition to all these benefits, your yearbook campaign will have a minimum of 12 months duration, as Jane's Yearbooks are updated annually, making them a great long-term marketing investment opportunity.