Display your capabilities with a disruptive maximum-effect approach across multiple platforms.
Our high impact solutions offer the opportunity to showcase your brand and business capabilities, celebrate a special occasion or drive traffic to your exhibition stand at the most important events of the year.

Choose from a variety of options such as selecting a regional advertising service to target specific geographic opportunities. 
In addition, you can select thought leadership solutions for maximum impact among senior-level target audiences. BPA Worldwide, the global media auditing company, certifies Jane's print and digital platforms' circulation levels and audience profile on a regular basis. This means advertising customers are able to target senior-level audiences with verified assurance.
Solutions available:

Cover wrap and other magazine solutions

Click to enlarge



Thought leadership in the form of capability profiles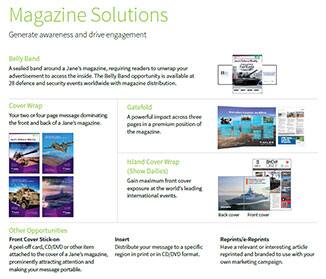 Click to enlarge



Posters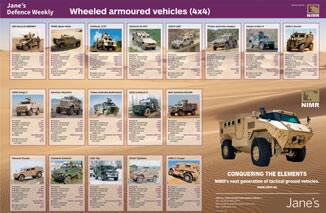 Click to enlarge



Calendars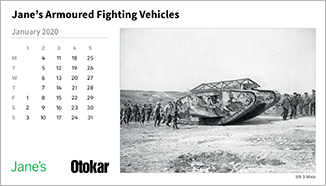 Click to enlarge