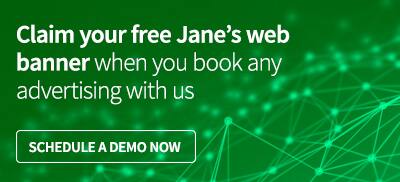 Connect and engage with the world's largest online international audience.
Providing in-depth news and analysis brought to you by Jane's world-renowned panel of experts Jane's online channels go beyond what is reported in the media and are routinely referenced for analysis and commentary by major media outlets.
Pictures of the applicable platform:
Jane's digital platforms are your most powerful ally in the aerospace, defence and security arena. If you are planning to take your messages worldwide, why not leverage Jane's publishing brand reputation and digital channels to get your message across to the right defence and airport audiences.
Placing your ads on Jane's digital channels will help you create top-of-mind awareness and build brand recognition over time in your target audiences. Choose a combination of digital platforms to get your message across effectively, by reaching customers through website, email, video and third-party solutions.