Global Gas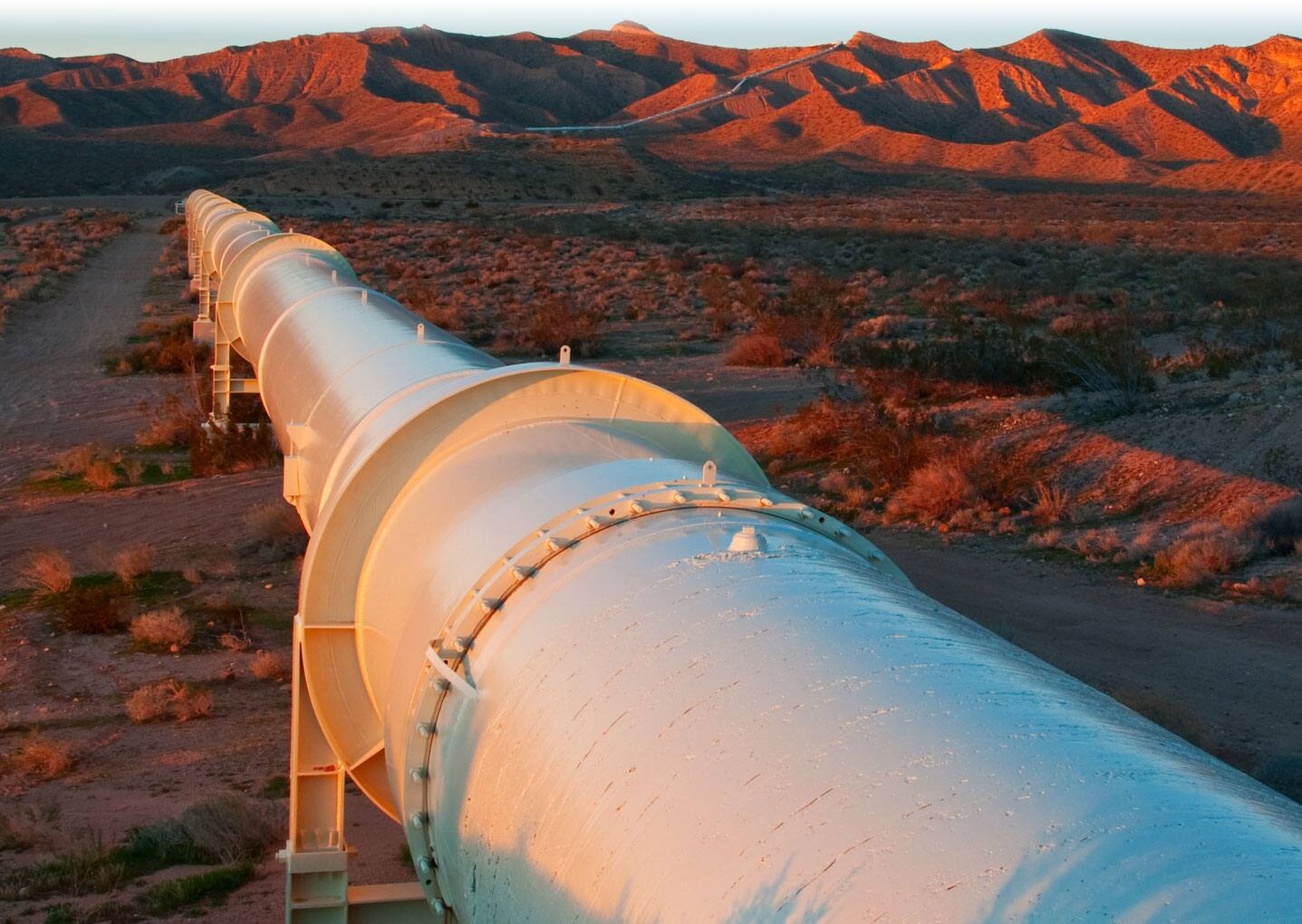 Gain a unique perspective on changing gas markets for both short-term market monitoring and long-term strategy decisions.
Our Global Gas capability provides critical insight on supply, demand and price trends across global gas markets. Receive market fundamentals and analysis across the entire gas value chain covering 6 geographical regions. The offerings includes unmatched insights designed specifically for customers requiring a detailed and sophisticated approach to the LNG industry.
Learn more about our global gas service.
Download the sample report, "Global Gas: Markets in Transition"
To access this free sample insight report, please fill out the form below.
required fields