Automotive Whitepaper: Re-Purchase Behavior of US Battery Electric Vehicle Households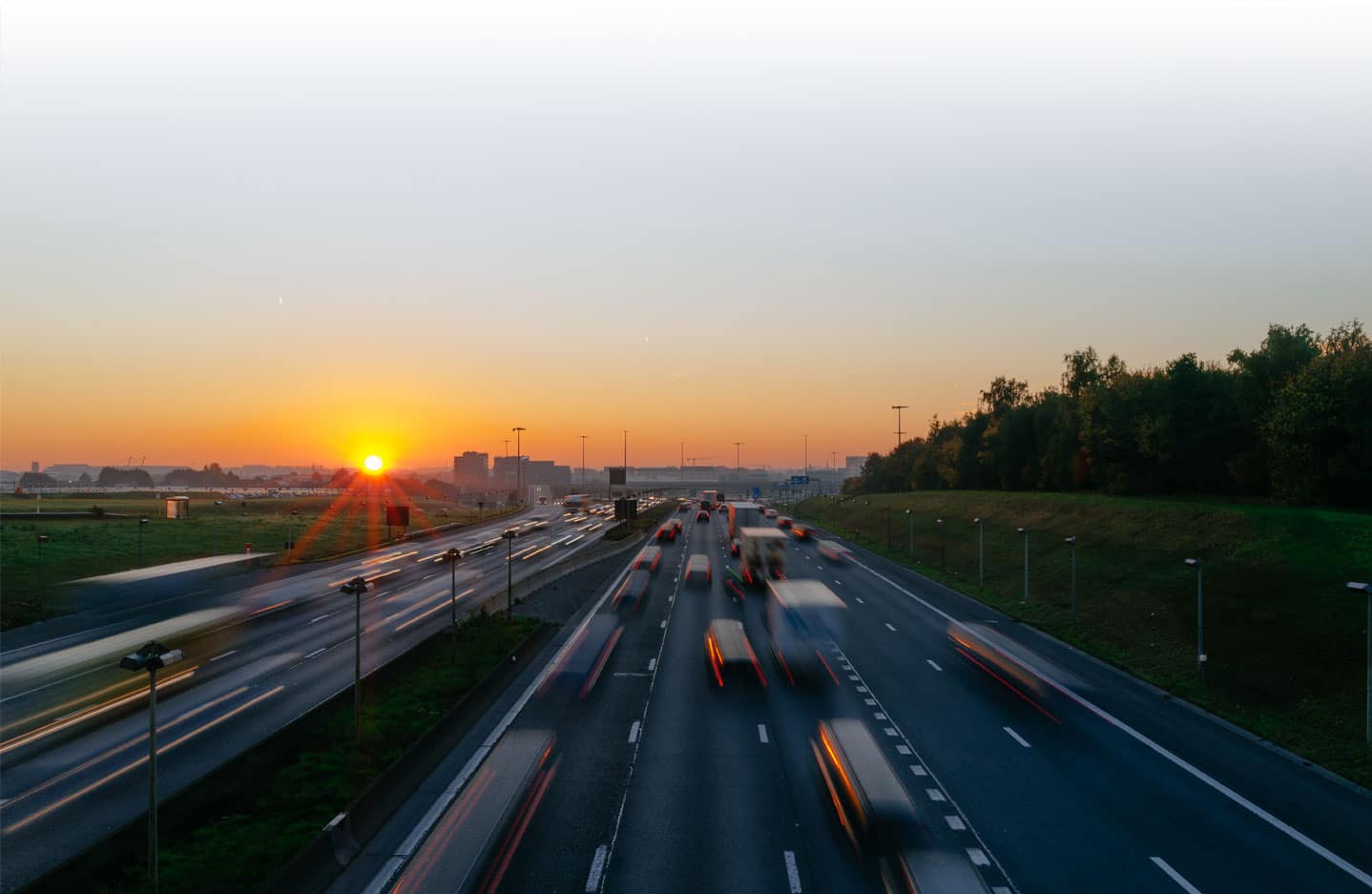 [Excerpt] 
In the first eight months of 2017, battery electric vehicles accounted for 0.5% new light vehicles registered in the US. This share is not spread equally across all 50 states; rather, BEV share in California over the same time period is five times as high at 2.5%, while the remaining 49 states' share stands at 0.3 %. While the national BEV share of 0.5% is small, it is noteworthy that this metric was 0.0% as recently as 2010. 
California's BEV market share has exceeded that of the nation since 2010, which has driven the California BEV vehicles in operation, or VIO (all light vehicles of any model year on the road at a given point in time), to a far higher level than that of any other state. As of July 2017, BEVs on the road in California comprised 50% of all BEVs nationally. Furthermore, BEVs in operation in just nine states, all of which are on the two coasts except Illinois and Texas, account for almost 80% of all BEVs. 
Fill out the registration form to access the full whitepaper.
(December 2017)
Access the full whitepaper
Fill out the form below and get access to the full whitepaper.
required fields