Asia Pacific Financial Services Insights
Macroeconomics & Geopolitics
Banks, buy-side firms and corporates are facing increasing challenges to make investment and lending decisions in a complex and uncertain global macroeconomic environment. From geopolitical tensions, China's economic transition, financial markets events to Brexit, US policies on regulation, tax, trade and more; this section will cover the latest global economic forecasts, as well as analysis on country risks and economic indicators for Asia financial markets.
Latest Insights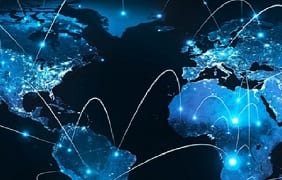 How much did the winners in the US-China trade war win?
Southeast Asian economies emerged as beneficiaries of the resulting trade diversion. We consider how significant the impact was for them.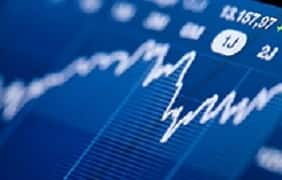 Top 10 Economic Predictions for 2021
In 2020, the global economy endured its deepest recession in 74 years, as the COVID-19 virus pandemic upended lives and livelihoods. The recession was unprecedented in its geographic scope, the central role of services, and the scale of policy responses. While the COVID-19 virus will stay with us throughout 2021, the rapid development and deployment of vaccines will enable a transition to a new post-pandemic economy. Thus, we approach 2021 with a mixture of caution and hope. IHS Markit offers these top-10 economic predictions to help guide your organization's plans for a momentous new year.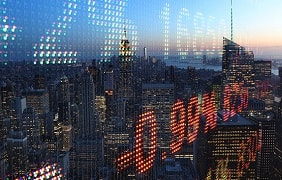 The Global economic recovery disrupted
Another wave of the COVID-19 pandemic has disrupted economic activity in early 2021. Global infections and deaths are reaching new highs, while the rollout of vaccines is uneven across geographies. Activity restrictions will stall global real GDP growth in the first quarter, with most of Europe in recession.
Experts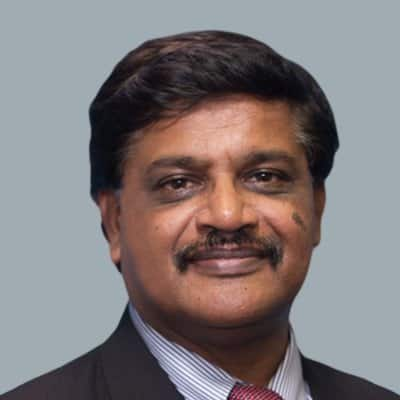 Rajiv Biswas
Rajiv previously worked as Director for South-East Asia for The Economist Group. His previous experience includes working for UBS as Executive Director for Asia-Pacific Country Risk and for the Royal Bank of Scotland as an international economist. He has also worked for an international organization, the Commonwealth Secretariat, as a senior economist in the International Capital Markets Department. Rajiv's experience also includes working as a consultant for the United Nations and the Asian Development Bank.Rajiv is a graduate of the London School of Economics, for the B.Sc.Econ.Hons. in Economics, and received his M.Sc. and D.I.C. from Imperial College at London University. Rajiv has published widely on a range of economic, trade and investmentrelated topics, with over 100 published articles. He frequently speaks at international conferences on the global and Asia-Pacific economies, including at World Economic Forum and Euromoney events as well as at United Nations conferences. He regularly appears on international TV programs, including for the BBC, CNBC, Bloomberg, Channel News Asia, CNN and Al Jazeera TV.He is the author of "Future Asia", published by Palgrave Macmillan in 2013, "Asian Megatrends" published by Palgrave Macmillan in 2016 and "Emerging Markets Megatrends" published by Springer/Palgrave Macmillan in 2018.