Asia Pacific Financial Services Insights
Welcome to our hub that houses thought leadership on Asia Pacific's evolving Capital and Private Markets, by IHS Markit. Follow us for timely insight, provocative discussions and our latest events.
Features Spotlight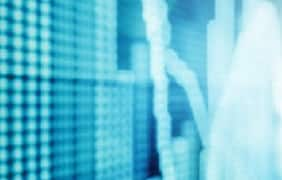 Data quality in focus as UMR deadlines stretch
The uncleared margin rules are seen by many as key to accurate and fast margin calculations. IHS Markit explores how firms can quickly assess proposed trades, calculate initial margin accurately and effectively handle the margin exchange workflow to manage portfolio margin.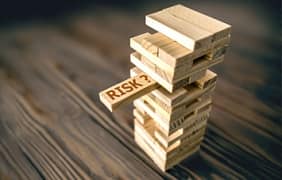 Libor transition – Know your conversation and value impact
Ross Allen, managing director, and Ming Cheung, director of platforms and regulatory compliance at IHS Markit, explore some of the key issues with regard to upcoming changes to interbank offered rates (Ibors), including Libor, and how the service provider's updated solutions can help.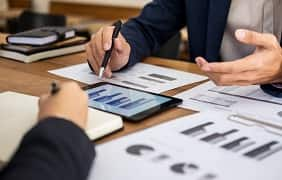 Indices Whitepaper: iBoxx Yield Select - Credit Carry Index Strategies with Risk Control
iBoxx Yield Select is a new bond factor index framework for the yield-hungry but risk-wary investor. It captures the credit carry factor, aiming to provide yield enhancement but with lower risk. The method should will be of interest to investors pursuing yield but also seeking some control around their duration, credit quality and sector exposures. Download the free whitepaper to find out more.
In-Person & Virtual Events