Asia Pacific Financial Services Insights
Welcome to our hub that houses thought leadership on Asia Pacific's evolving Capital and Private Markets, by IHS Markit. Follow us for timely insight, provocative discussions and our latest events.
Features Spotlight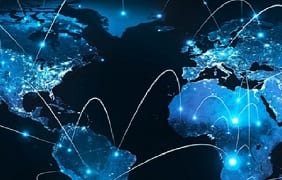 How much did the winners in the US-China trade war win?
Southeast Asian economies emerged as beneficiaries of the resulting trade diversion. We consider how significant the impact was for them.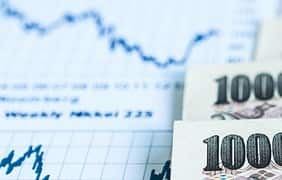 Top ten themes to watch in global banking for 2021
Despite unprecedented macroeconomic declines and fears of widespread banking sector stress as COVID-19 lockdowns first went into place in early 2020, financial sectors globally held up remarkably well, but will that stay the case in 2021? Find out about the challenges in 2021 presents to the banking sector.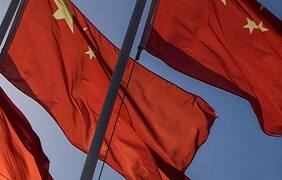 China's bond defaults
Mainland China has a history of bond defaults but bank restructuring has indicated wider financial stress. The recent high-profile defaults by the three SOEs have totaled about CNY6.3 billion so far.