Is the African continent facing a debt crisis?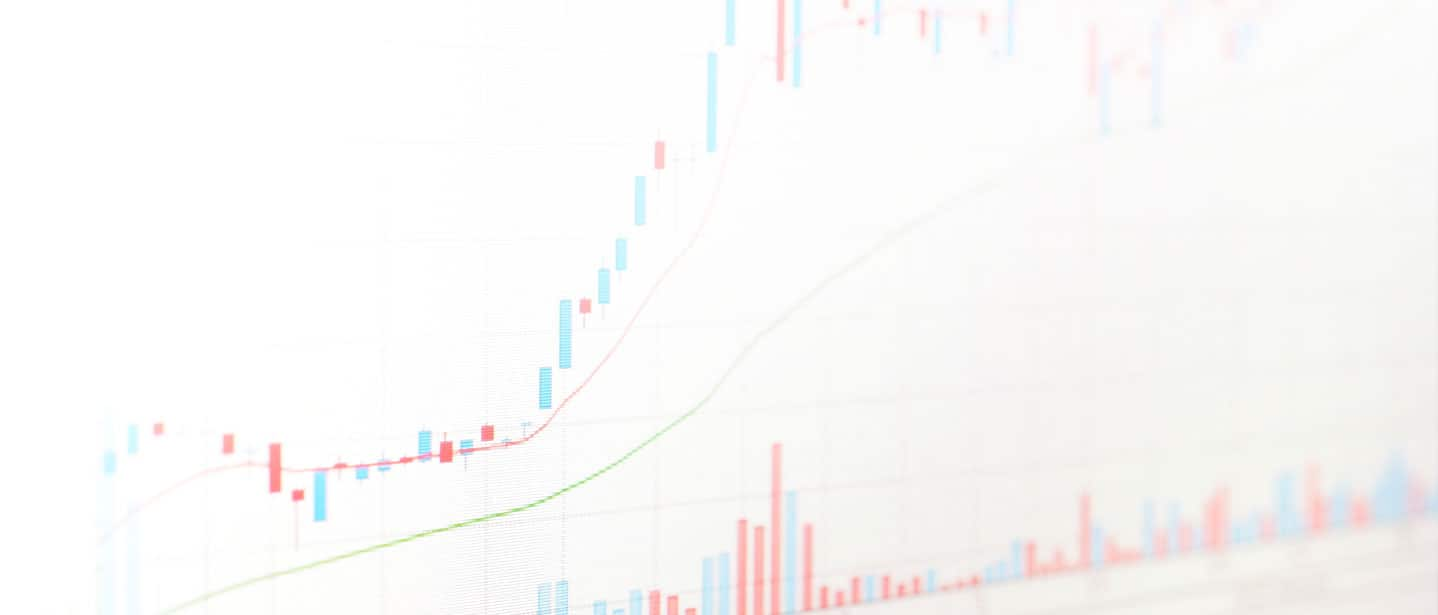 This report investigates the key drivers of African debt accumulation in recent years. Global developments, particularly the search for yield, and domestic factors such as increased private-sector credit, twin deficits, and structural growth impediments are adding to the continent's debt concerns.
Download the full report today for the latest insights from our team of experts.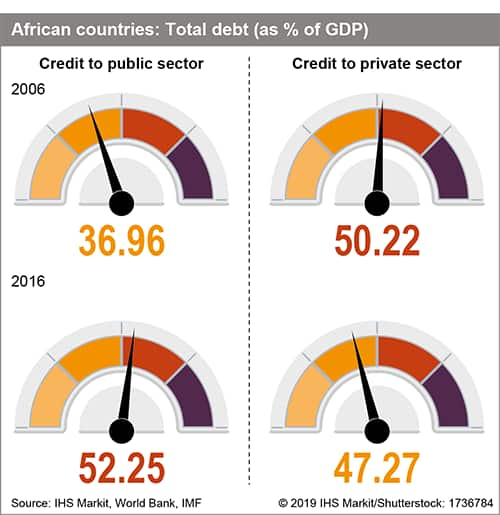 Download Africa's rising debt burden: Key factors and country impacts
required fields