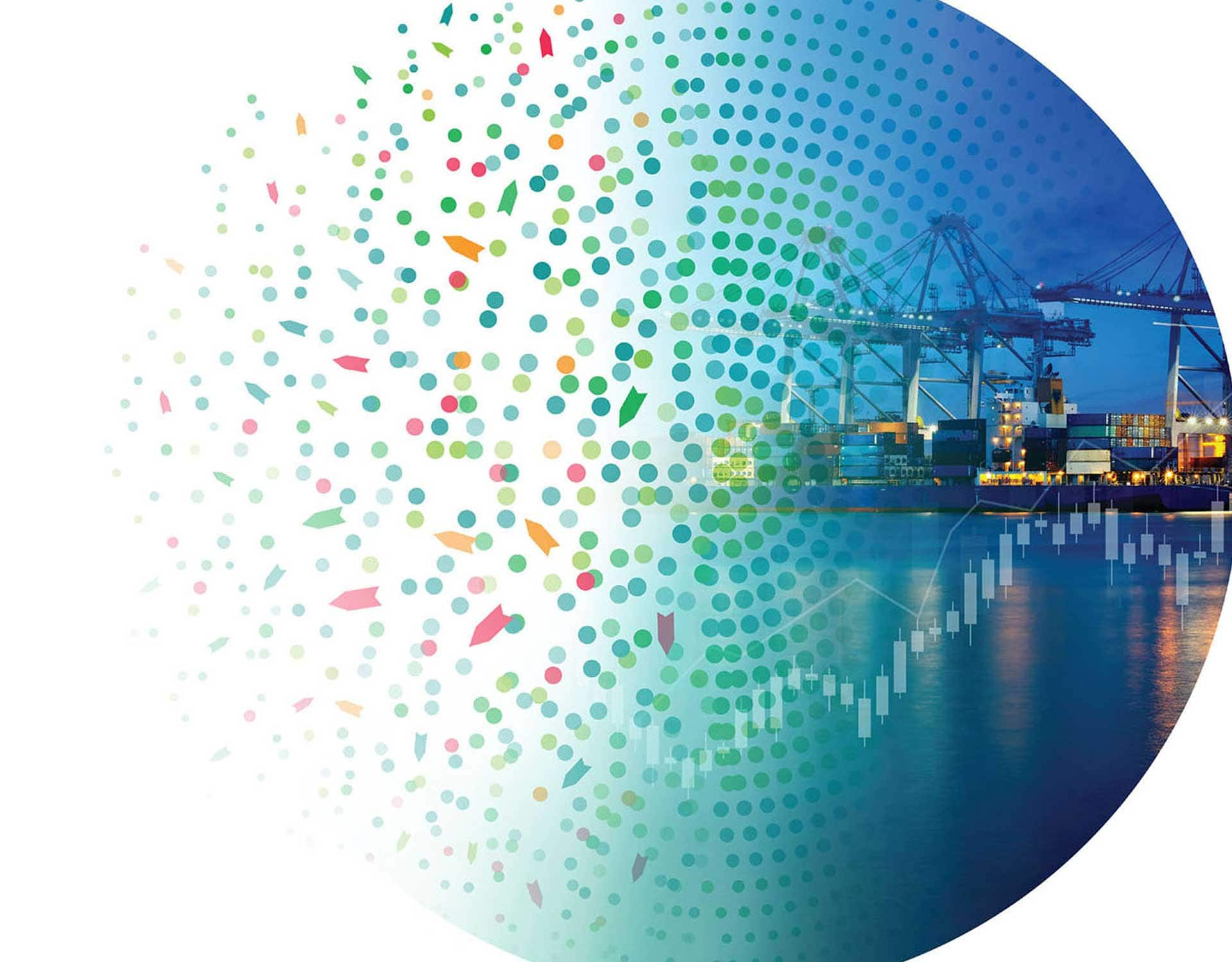 Is the Trade Finance and Supply Chain Industry Equipped to Manage Sanctions Screening for Military Goods and Dual-Use Technologies?@weight>
Industry continues to grapple with finding a balance between the expanding market opportunities to conduct global trade in military and dual-use goods while ensuring compliance with the export controls that apply to them.
As the largest exporter of weapons and dual-use technologies in the world, the U.S. in particular has developed a robust regulatory and enforcement regime to help prevent these items from being sold or diverted to sanctioned jurisdictions, terrorist groups, proliferators, or other parties of concern. Download the complimentary white paper to learn more.
Download White Paper
To download your complimentary copy of our joint white paper with Kharon, please complete the form.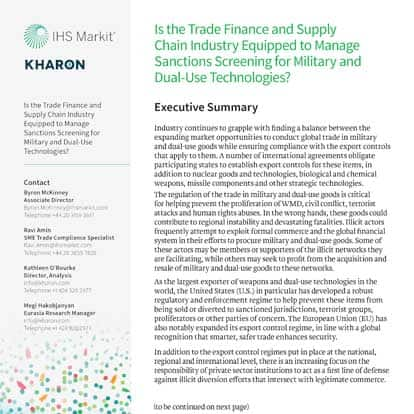 required fields