Kingdom Analytics Explorer for Spotfire®
Unleash new and powerful ways to exploit your data with an instant, interactive connection between your Kingdom project and Spotfire®. Improve your workflow and get more value from your data.  
Kingdom Analytics Explorer for Spotfire provides an interactive connection between Spotfire's analytic engine and the Kingdom databases. 
View the Kingdom Analytics overview video

A New Perspective on Visualizing, Analyzing and Interpreting Kingdom Data - TIBCO Spotfire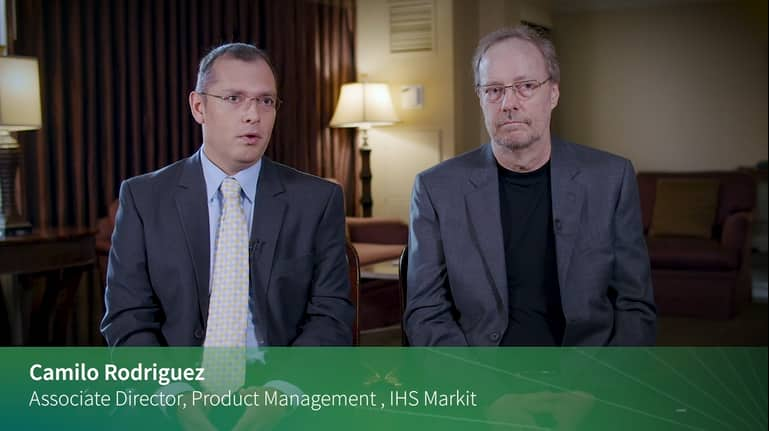 This innovative connection enables Kingdom users to better visualize the data, QC, filter, and run data analytics on their full range of data within Spotfire. Kingdom Analytics Explorer for Spotfire takes the guesswork out of Analytics with its simplified platform and pre-loaded templates, allowing users instant access to their Kingdom Project data. 
Every member of the team will benefit from this module, from completing tasks with more efficient data QAQC to multivariant production analytics. View the Kingdom Analytics Brochure 
New to Spotfire®?
Learn the basics and beyond from TIBCO at their Spotfire Enablement Hub.
Discover the power of Kingdom Analytics
Fill out the form below to receive information on Kingdom Analytics or to request a free trial.
required fields