Searching for 'Greenium'@weight>
Evidence of a green pricing premium in the secondary Euro-denominated investment grade corporate bond market
Download Whitepaper
Please fill in this form to download our 'Searching for Greenium' whitepaper
required fields
With the strong development of the green, social and sustainability bond market coming to the fore of socially-responsible fixed income investing, we explore the notion of the "greenium", the supposedly green pricing premium, amongst senior Euro-denominated investment grade corporate bonds.
The similarities in the mechanics and profile of green bonds suggest that they should be pari passu with non-green bonds of an identical issuer, seniority, and optionality. Green bonds crucially provide holders with exposure to the credit risk of the issuer (rather than to specific projects), whilst investors are exposed to the activities and targeted, measurable positive impact of specific projects.
This principle of equivalence and assumed flat pricing, however, does not always hold in practice.
You may also be interested in...
Investing in Climate Change - Podcast
With continued record high global temperatures and the effects of climate change continuing to take its toll on world economies, governments have come together to reduce carbon emissions. One key method is to put a price on emissions, forcing companies that pollute to pay to do so. Learn about global carbon credit markets and how investment in a new financial index can help fight climate change.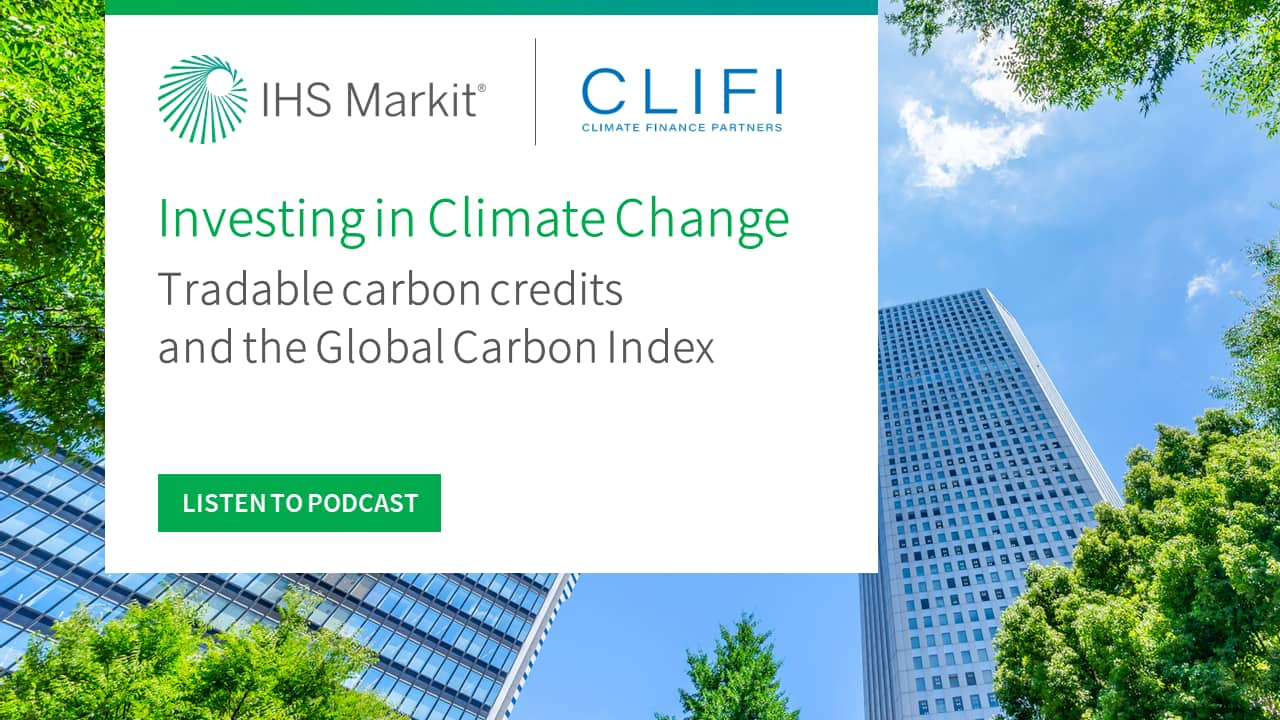 Investing in Fixed Income with a Targeted Positive Impact | October 2020 | Whitepaper