How China Can Become a Net Exporter of Oil & Gas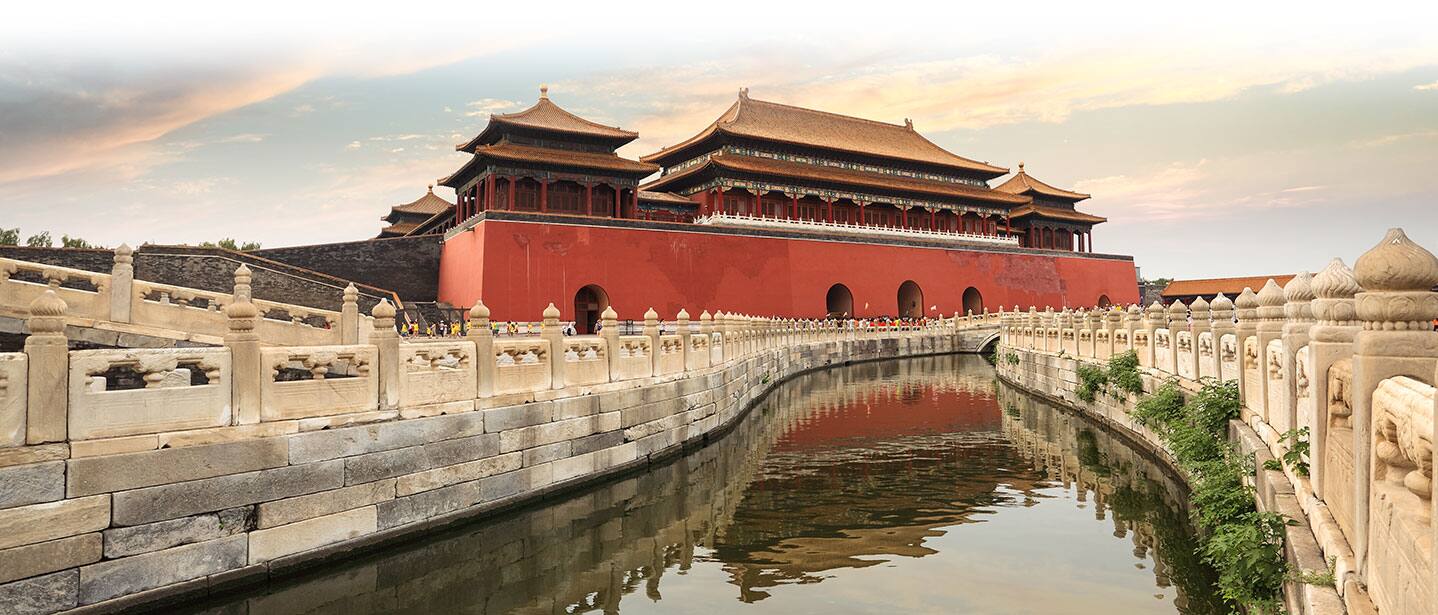 Lessons Learned from International Tight Oil Development
The US energy transformation was driven by the development of domestic "tight oil" resources - largely from the Greater Permian Basin, but also others, such as the Bakken and Eagle Ford. But until recently, the Permian, which began conventional oil production in the 1920s, was viewed as a conventional basin and relegated to "mature" status, with its resources believed to be largely uneconomic.
The implications for China are profound. China also has an enormous resource base - if China could apply the lessons learned from international development of tight oil and gas, and replicate the US success, it would reap tremendous benefits in terms of energy security, international trade, energy costs, and domestic industrial and economic development.
Register now to view the full report which will cover the lessons learned from international tight oil development and several key areas of opportunity for China to increase domestic oil and gas production.
Register to access the full whitepaper
required fields