IHS Markit Self Service Password Reset Portal
For IHS Markit employees only, you can now manage your IHS Markit network password and, if needed, unlock your account without having to contact your Service Desk team.
Account Management
Account locked? Password expired? Password forgotten?
If your account is locked, your password has expired or you have forgotten your existing password, use this link and follow the instructions to reset your account.

If you are working from home, please do the following actions below after changing your password:
1. Connect to VPN
2. Lock your work computer (Ctrl + Alt + Delete -> Lock)
3. Sign on with your NEW Password to sync with your work computer.
New hire? Click here to change password
If you simply want to change your current password, use the link below.
Change Password
---
Multi Factor Authentication (MFA)
Register/Change your Multi-Factor Authentication (MFA) phone number
If you have not yet registered to use MFA or want to change the telephone number you use for MFA, please follow the link below. Note, you must have access to the existing number to be able to change these details.
Register/Change MFA phone number
Change your MFA confirmation details
Change your existing method of MFA confirmation. It is recommended to install Microsoft Authenticator as default authentication method. Authenticator will give you better user experience compare to Text/SMS.
Change MFA authentication method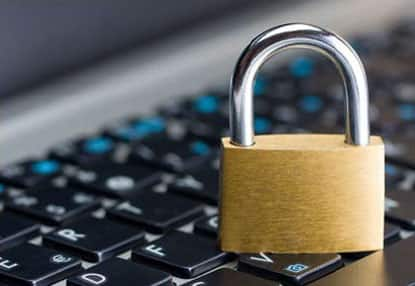 Guidelines for choosing a new password
Your passwords must meet the following criteria to be accepted:
Minimum 8 characters
Must contain three of the following types of character;

Uppercase
Lowercase
Number
Non-alphanumeric - ~!@#$%^&*_-+=`|\(){}[]:;"'<>,.?/

Must not be a well-known phrase or pattern. For example;

'Monday123' is not acceptable
Changing from 'IHSMarkit1' to 'IHSMarkit2' is not acceptable