FastLMP Case Study: A mixed model approach for battery storage project site evaluation in ERCOT@weight>
Download our whitepaper
Fill out the short form below to download our case study on FastLMP.
required fields
When evaluating power assets for development, investment, or acquisition, one of the most important considerations for site selection is the electricity price at any given location.
Typical early- and mid-stage project evaluation or valuation is done with zonal price forecasts or using a simple nodal basis assumption. But these approaches are crude approximations; prices may vary widely between different nodes within the market. If the price at the particular node you are evaluating varies significantly from the zonal price in magnitude or volatility, your preliminary financial projections may be highly inaccurate. Full nodal production cost modeling will provide you with the answers you're looking for, but early in the project scoping process you may need to assess hundreds of different prospective sites-full nodal modeling at this stage would be cost prohibitive. Similarly, in early stage M&A processes, you likely have neither the time nor the budget to commission a full nodal production cost simulation.
Your solution is FastLMP.
FastLMP is a new IHS Markit advanced forecasting product that provides locational marginal price (LMP) basis forecasts for thousands of points in the Electric Reliability Council of Texas (ERCOT) and PJM wholesale power markets. FastLMP harnesses the power of sophisticated statistical models and machine learning to provide consistent nodal price basis forecasts at a user's fingertips. The IHS Markit North American Power Market Outlook (Planning Case) is the foundation for these statistical forecasts.
Watch our short video below for an overview about FastLMP.
Among the many powerful applications of FastLMP is the ability to quickly screen and identify promising nodes for battery storage projects. Moreover, users can make rapid, preliminary assessments of a large number of potential project sites.
Want to learn more? Fill out the form to download our case study and better understand FastLMP's capability and methodology.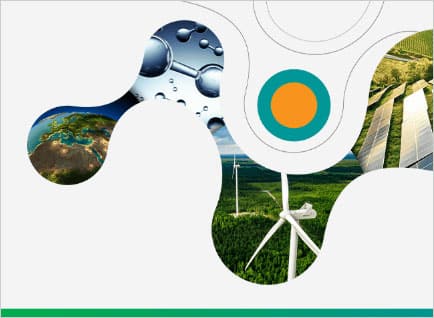 Climate & Sustainability Hub
Access selected energy research, analysis, and insights in one integrated platform
Explore Now