5 pitfalls to avoid for successful marketing campaigns
You invest time, money and effort ensuring the creative on your ad is just right. Can you say the same thing about your audience strategy? Are you reaching in market households? Leveraging the right channels? How do you measure success? Download the 5 pitfalls you must avoid with your upcoming automotive marketing campaign.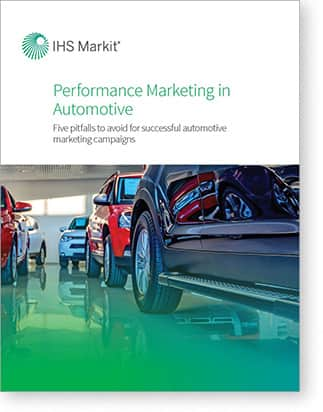 Download whitepaper
To download the "5 Pitfalls" whitepaper, please complete the following information.
required fields