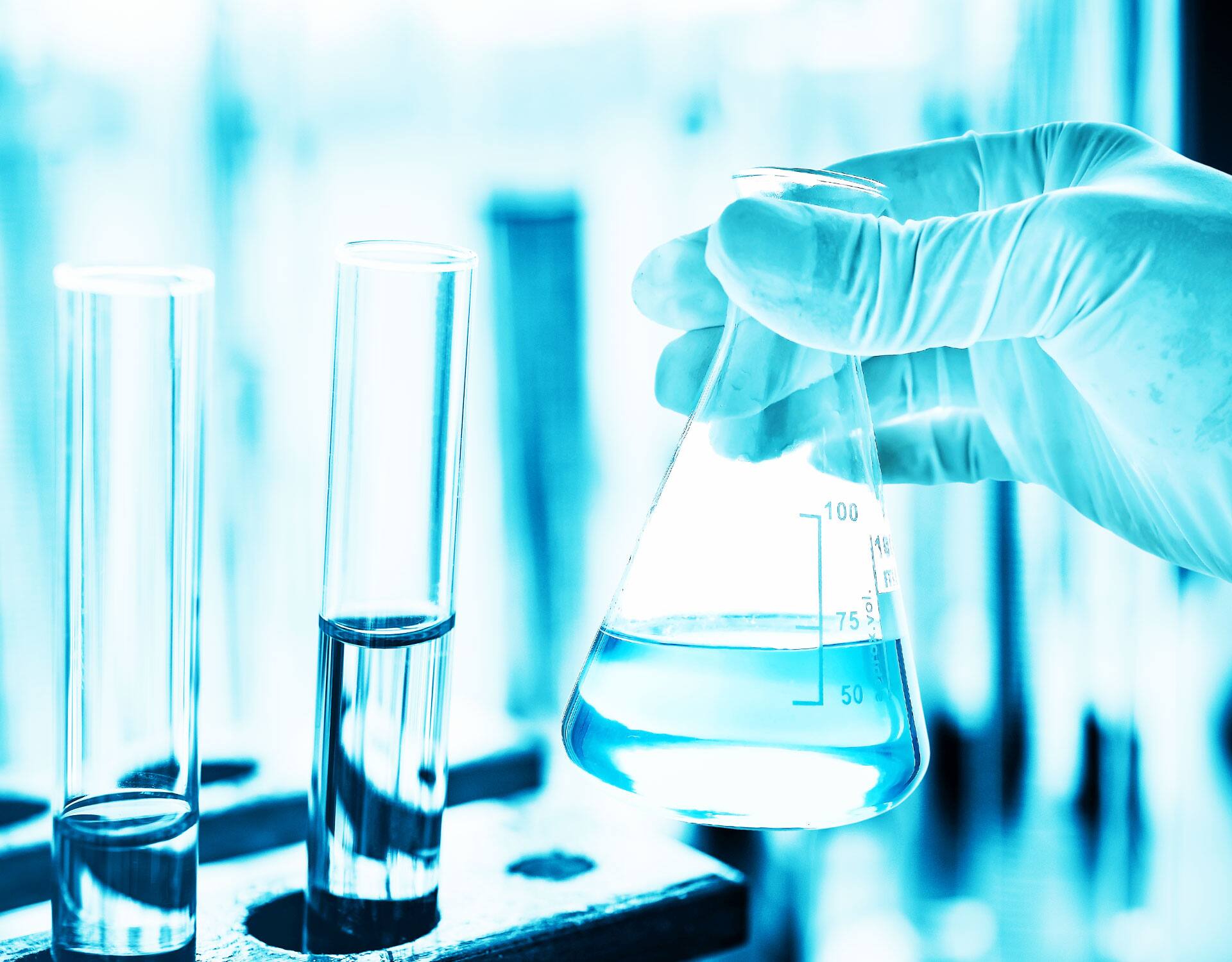 EBook: The Specialty Chemicals Industry in the COVID-19 era@weight>
Take a look through this eBook to gain a deeper understanding of the current impacts to the specialty chemical market, who the winners and losers are and what the future looks like for the specialty chemicals market. The ebook looks at the effect COVID-19 has had on the market this year and the impact it is likely to have over the next 5 years.
Before the COVID-19 virus breakout, the specialty chemicals industry was doing very well. In 2019, the global market stood at $615 billion dollars, which represents an increase of 2.4% from the 2018 level. Of the total market, specialty polymers, electronic chemicals, and industrial and institutional cleaners were the largest segments, each accounting for 7-9% of the total global market value. Take a look through our ebook to see how these and other key segments have changed as a result of COVID-19.
The eBook is based on findings from our Specialty Chemicals Update Program - Overview of the Specialty Chemicals Industry report which has been compiled using primary interviews with key suppliers and organizations, and leading representatives from the industry in combination with IHS Markit's unparalleled access to upstream and downstream market intelligence and expert insights into industry dynamics, trade, and economics.
For more information take a look at our Specialty Chemical Update Program report.