Market Crowding on the Horizon - Utility offerings increase 50%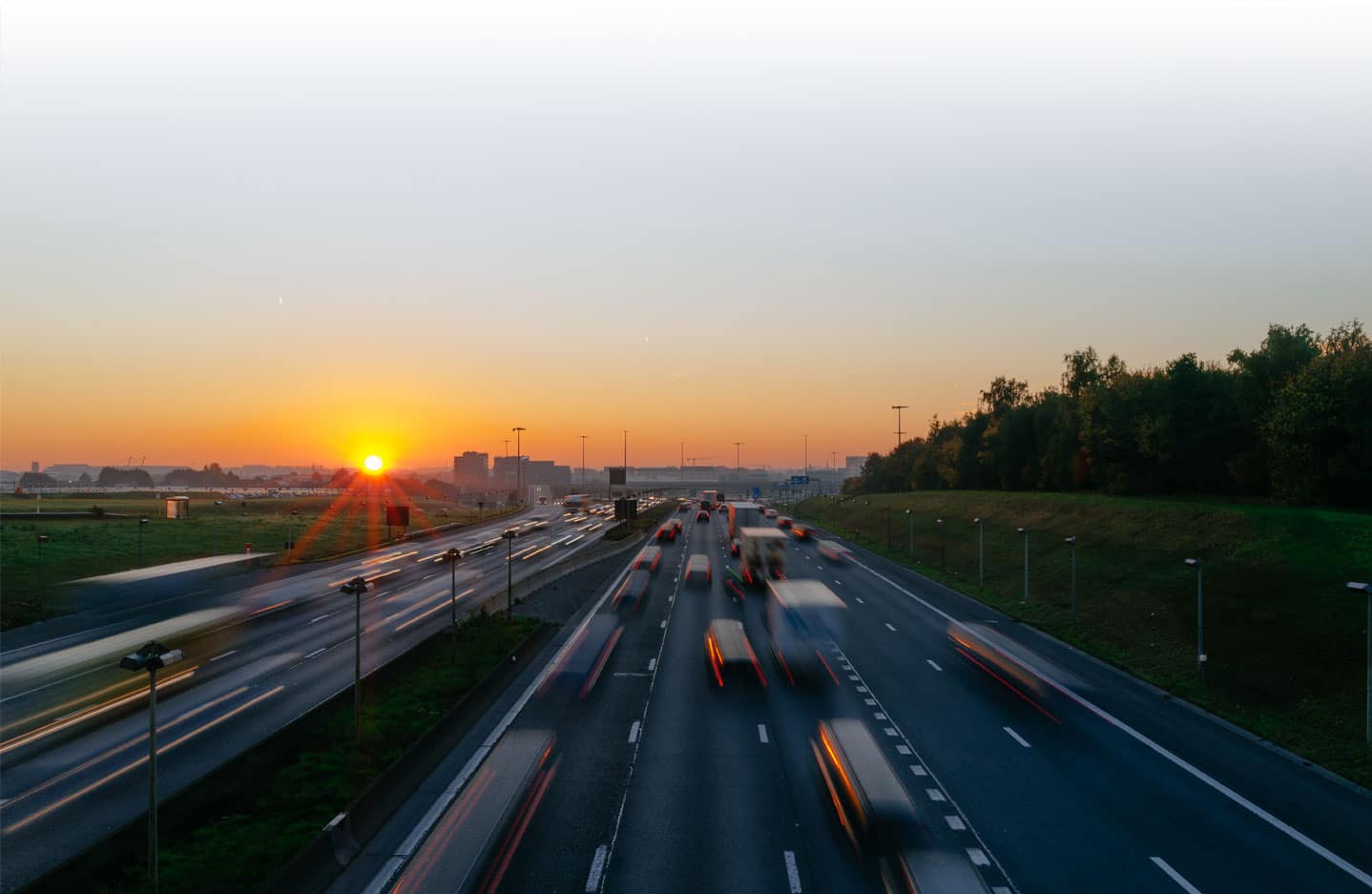 [The following is an excerpt of the whitepaper]
As a sales focused industry we live in a 30,60, 90 day cycle - close the month strong rolls into close the quarter stronger. We can get lost in the immediate landscape and not realize the dramatic changes which are just around the corner waiting to impact the business.
Looking at the first few years of the upcoming decade, the competitive landscape in the US market will evolve rapidly. There will be a significant increase in new nameplates, new brands and new automakers as startups mature. This evolution is driven by both the need to meet consumer demand for utility vehicles, and by major initiatives to increase electrified offerings.
The US market was the first to embrace utility vehicles, and the market demand is more pronounced here than in other regions. Except during the recession, sales of utility vehicles have increased over the last decade, including accelerated growth in the past five years.
Download the full Market Crowding whitepaper
Learn more about how the growth in utility vehicles will affect the segment as a whole.
required fields