Introducing the IHS Markit Global Carbon Index
"Carbon Pricing is increasingly recognized as an essential instrument to cost-effectively deliver the transition to low-carbon societies."
-UN Intergovernmental Panel on Climate Change (IPCC)
Over the past 10–15 years, countries around the world have begun to address the need for market mechanisms to combat climate change. It is estimated that $1.6-3.8 trillion in investment is needed to keep global warming to 1.5 degrees Celsius, whereas only $463 billion is currently deployed.
As the first benchmarking and liquid investable index to track carbon credits markets globally, the IHS Markit Global Carbon Index helps to close this investment gap by creating a single price for the world's largest and most liquid carbon markets, thereby reducing barriers for investment in climate solutions and creating a new asset class for carbon.
We invite you to download our whitepaper, "A Global Price for Carbon Emissions," coauthored by Nicholas Godec, Index Product Manager, Fixed Income Indices, IHS Markit and Eron Bloomgarden, Co-Founder, Climate Finance Partners.
Benchmarking and liquid tradeable index for tracking carbon credits globally
The IHS Markit Global Carbon Index is designed to reflect the performance of the most liquid segment of the global carbon index market, and introduces a new perspective for hedging risk while supporting responsible investing. Learn more.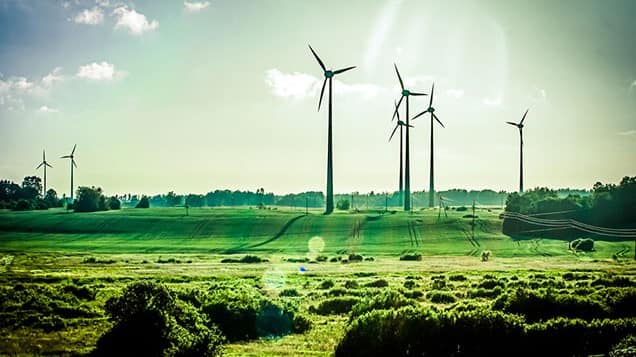 Download the Global Carbon Index Whitepaper
Please submit this form to download our whitepaper, "A Global Price for Carbon Emissions."
required fields