Using a "Human + Machine" Approach to Determine Financial Market Regimes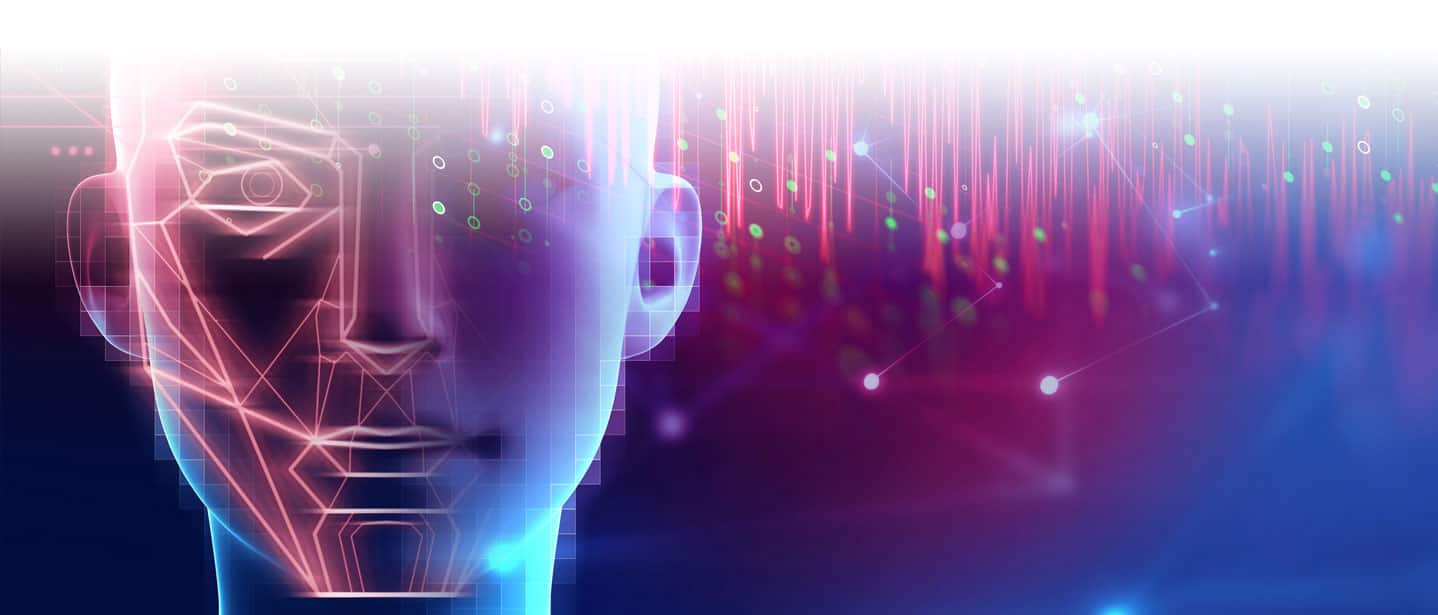 By Jennifer Wang, Zaid Shahzadeh, Bill Chung, Alvin Lee, Eric Takigawa - IHS Markit
Financial markets are volatile and unpredictable, but do they display certain patterns that could be helpful in risk management and portfolio allocation? We embarked on a 10-week journey and applied a "human + machine" approach to our Totem dataset to try and find some answers.
The journey started with the extraction of stock index implied volatility time series for S&P 500 (SPX), Euro Stoxx 50 (SX5E), Nikkei 225 (NKY) and Hang Seng (HSI) from the Totem Equity Implied Volatility database. The time series covered January 2005 to June 2017, included more than 180,000 volatility data points, and spanned across periods of major market turbulence, including the 2008 global financial crisis, 2010-2012 European sovereign debt crisis and 2015 CNY devaluation shock, among many others.
Applying a "human + machine" data science approach to the Totem dataset yielded interesting results and even more interesting applications. You can read more about our findings by downloading the full report.
Download the full report
Enter your details in the form to download the full report. 
required fields