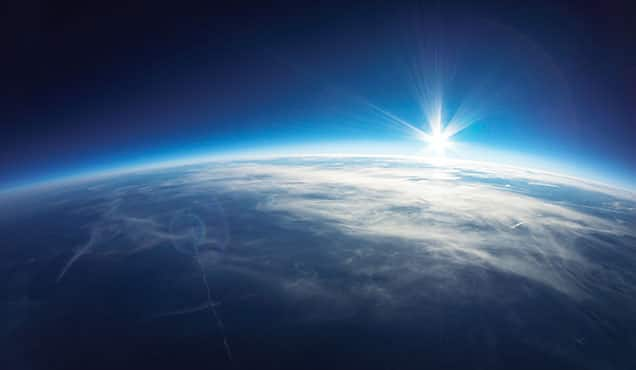 Market Size, Share, Forecast and Trend Report
Standards continue to have a growing impact on our daily lives. Along with the thousands of existing areas of standardization that have been around for decades, an ever-increasing set of new fields at the cutting edge of technology that extend across business management and service sectors as well as horizontal areas of expertise that impact many industry verticals are entering the fold. Standards also cover areas such as smart cities, machine-to-machine communication, environmental sustainability, healthcare, aging societies, additive manufacturing, and un-manned vehicles. They will shape and affect lives worldwide for years into the future.
In this new market report from Outsell®, discover how international standards bodies, national standards bodies (NSBs), standards development organizations (SDOs), and standards aggregators like IHS Markit are shaping the standards landscape today, and influencing how standards are will be developed and used in the future.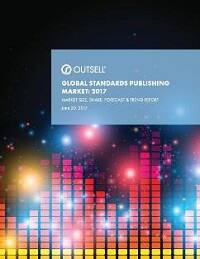 "With the IHS Markit Engineering Workbench, it continues to set the bar with the quality and depth of its information services and data solutions centered on the engineering persona, the intention of Engineering Workbench is to address the information overload issue for engineers who typically need, according to IHS Markit, "thirteen different information sources" in order to solve a problem."
Get your copy of the 2017 Outsell Global Standards Report
required fields