Facebook's Watch: Rationale & success factors for the new video feature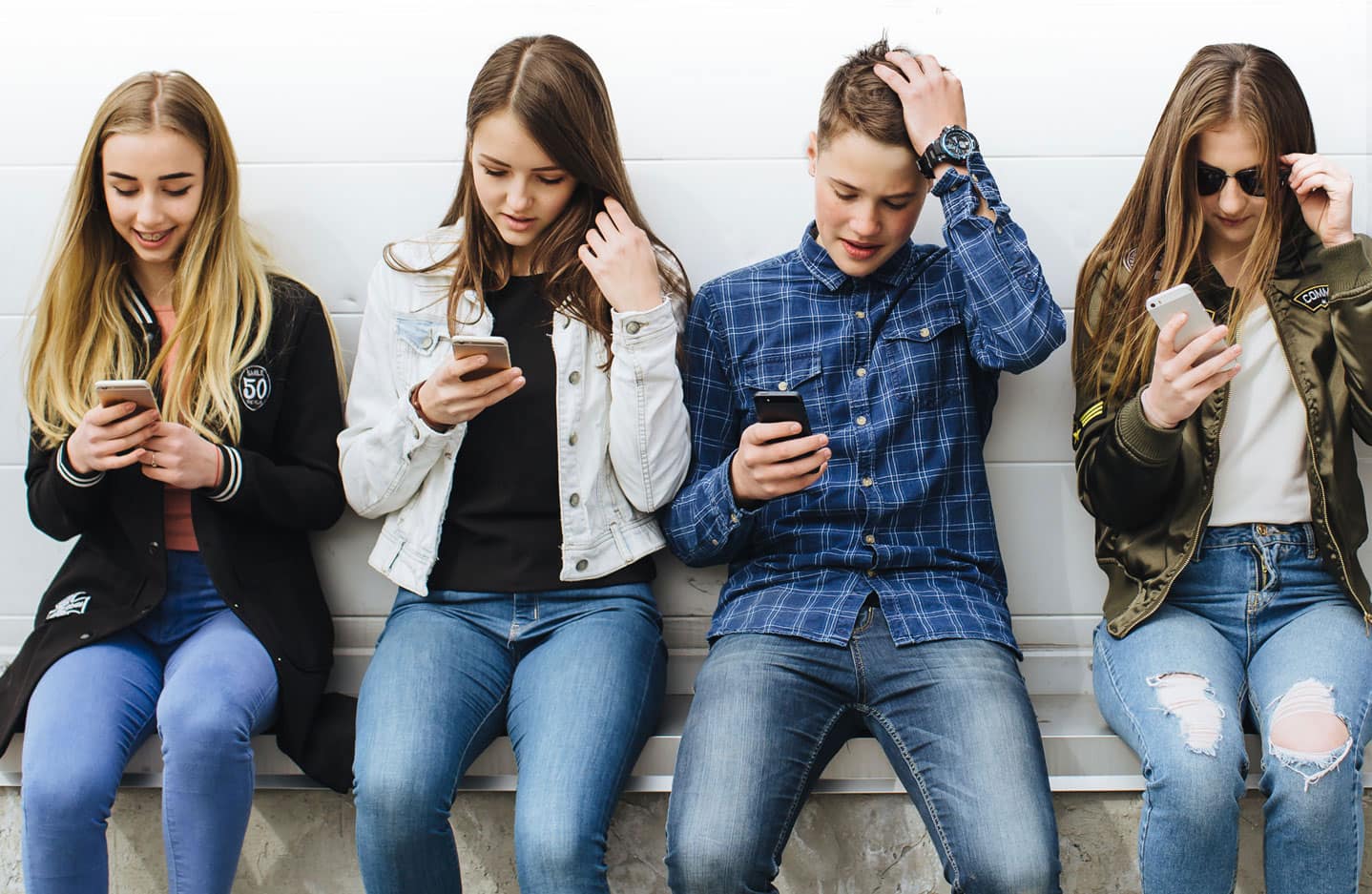 Facebook has revamped its video product with a new feature called 'Watch' that introduces TV-like original programming in order to incentivise consumers to spend more time on the platform and grow lucrative video advertising revenue.
'Watch' replaces Facebook's existing video tab and offers a dedicated destination of content discovery and curation, available on Facebook's mobile and desktop apps, as well as on connected TV.
Download this ebook to learn how Watch unlocks new monetisation opportunities in multiple ways to overcome the slowdown of Facebook's ad revenue growth.
Download ebook
Please fill out this form to download your copy of the Facebook's Watch ebook.
required fields