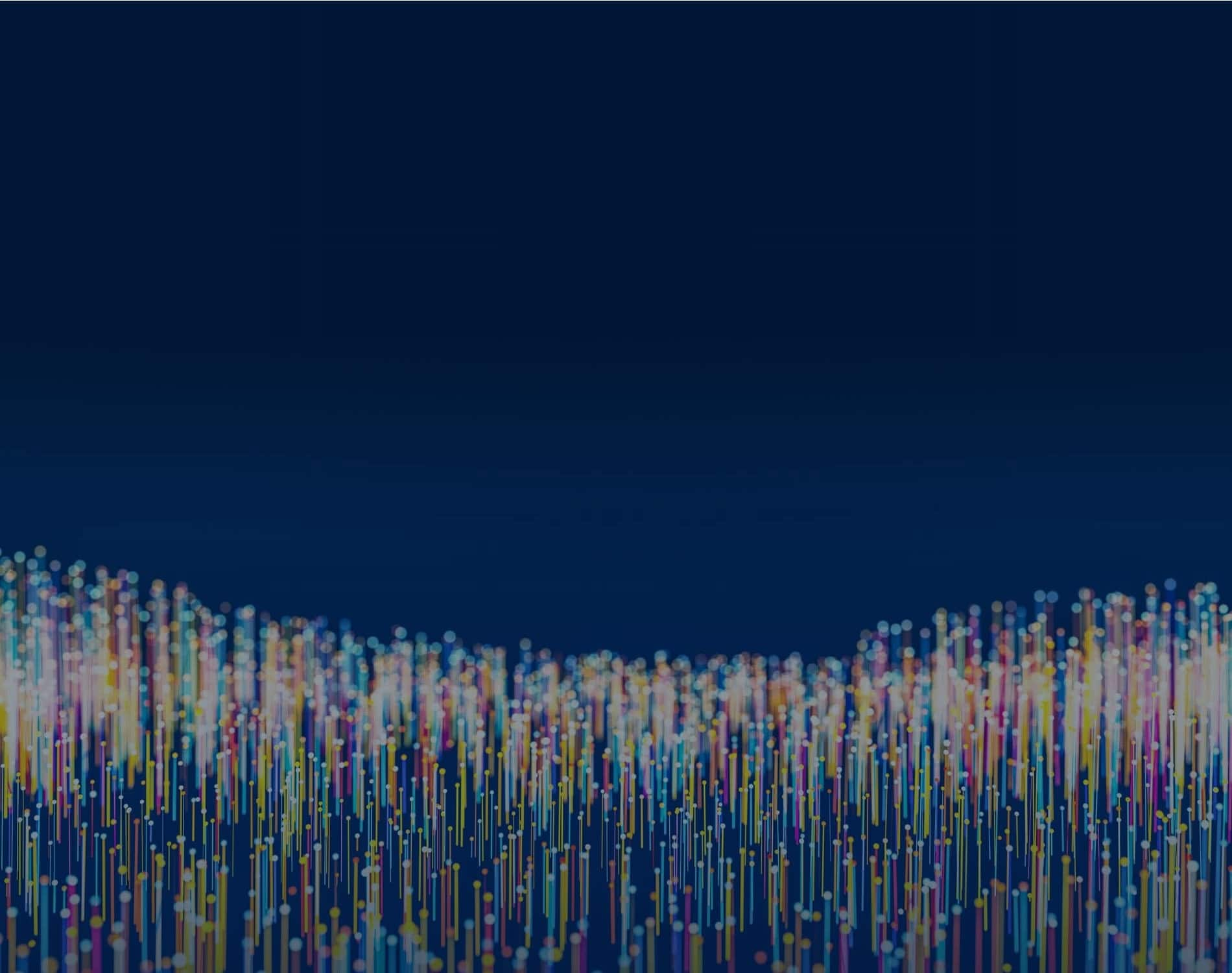 Meet our Managed Corporate Actions team@weight>
Our focus is to help you mitigate risk, improve client service quality, and enhance operational efficiency and scalability with unmatched data, technology, and expertise.
Entrust this challenging and resource-intensive activity to our dedicated global team of experts in corporate actions processing and data-driven financial operations.
Register for a complimentary call with one of the team today!
Ankush Zutshi
Product Strategy

Jatan Pathak
Data Validation

Madhukar Ramu
Data Strategy
Visit our Agent Validation Service homepage
CLCK HERE
Schedule an introductory call today
Please fill in the form below to request a call with one of our experts during which we can explore your key areas of interest. We invite you to share any topics for discussion in the box below to help us best align you with the appropriate expert(s).
required fields