A $2.0 trillion opportunity?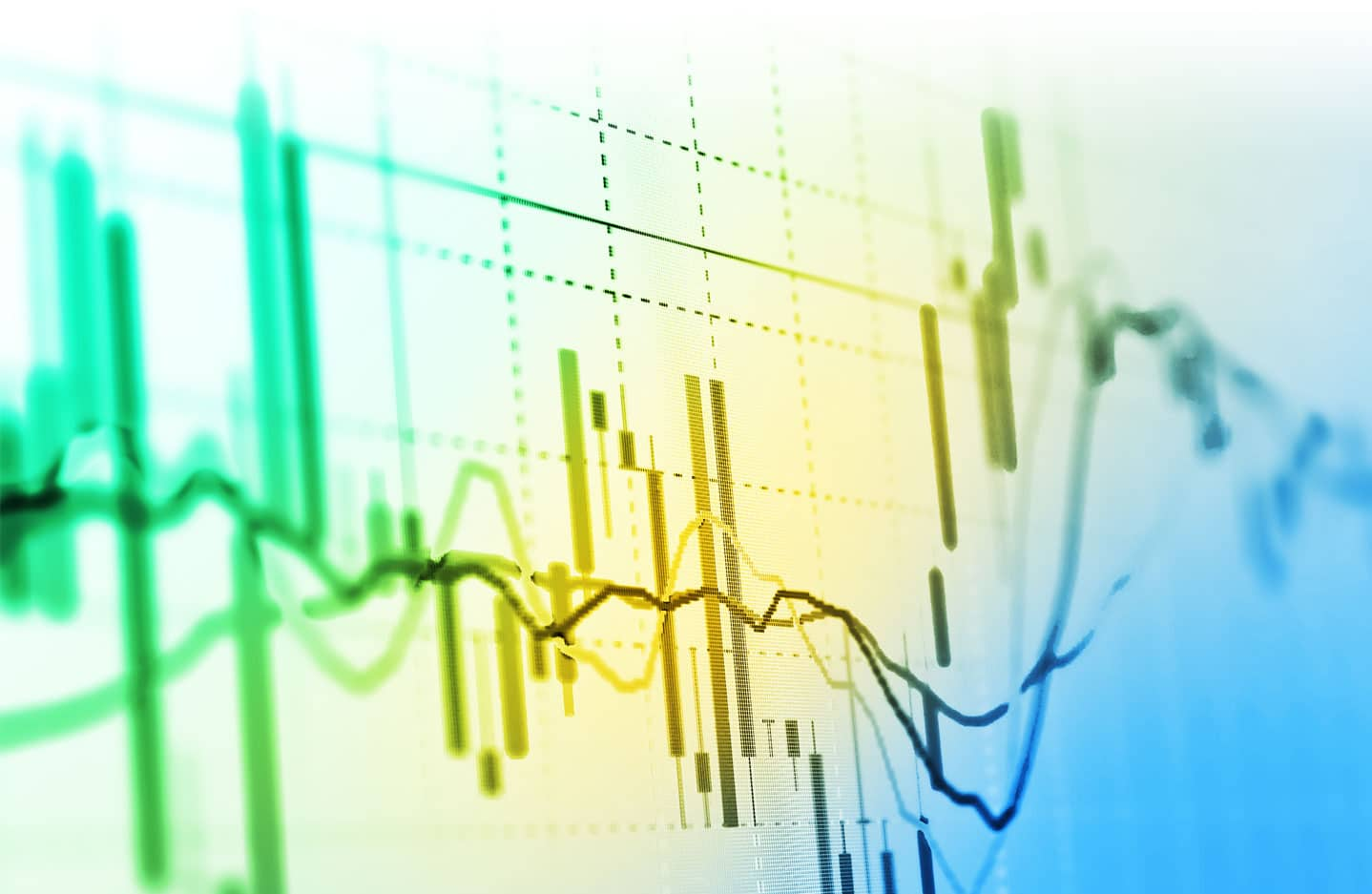 As the momentum behind blockchain gathers pace IHS Markit estimates that blockchain business value is projected to increase from $2.5 billion in 2017 to $2.0 trillion in 2030. Is your business ready for the opportunities this will create?
Our Blockchain Vertical Opportunities Report focuses on 11 vertical industry sectors, examining the different opportunities and challenges for blockchain in each. In addition to vertical market analysis, forecasts are also presented by geography and deployment type. We also analyze the benefits and pitfalls for Initial Coin Offerings (ICOs) and cryptocurrencies.
Download the infographics to understand blockchains growth potential in key market sectors such as:
Financial Industry
Retail and Ecommerce Industry
Supply Chain and Logistics
Government and Public Sector
Power & Energy
Telecommunications
Healthcare
Download complimentary blockchain infographics
Please fill in the form below to receive our blockchain growth potential infographic.
required fields