Application of Blockchain Technology on Traceability of Parts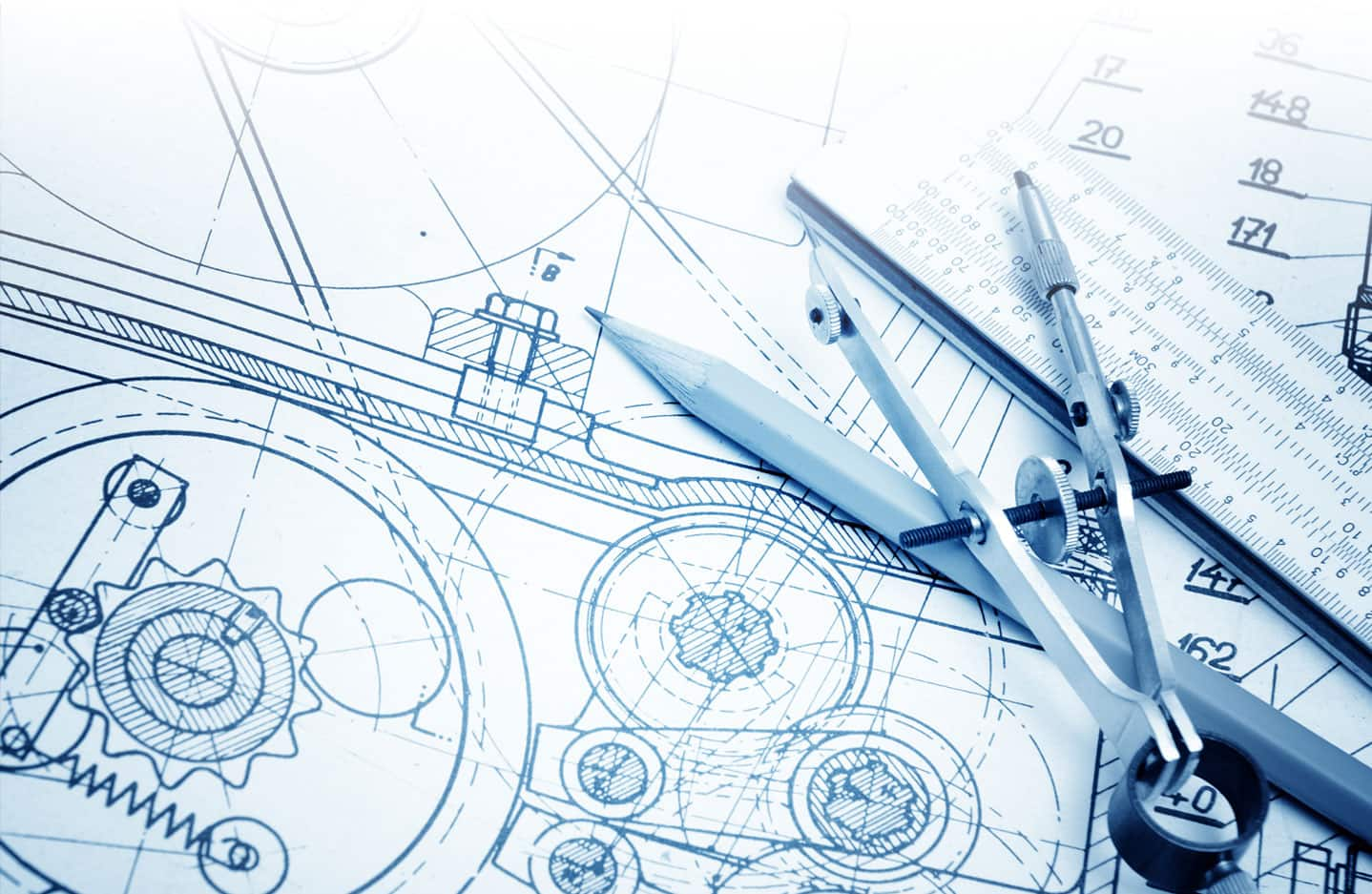 Traceability of electronic components and parts in the supply chain is imperative to virtually every industry. Can blockchain improve consumer safety of electronic systems?
Read this article to find out:
Traditional traceability approach and why it fails
Blockchain and how it can be used
Considerations before the component industry adopt Blockchain as a secure solution for traceability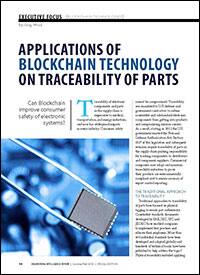 Do you wish to speak to IHS Markit Engineering Expert?
required fields