Be more profitable in metallurgical coal and steelmaking markets with robust tools and insight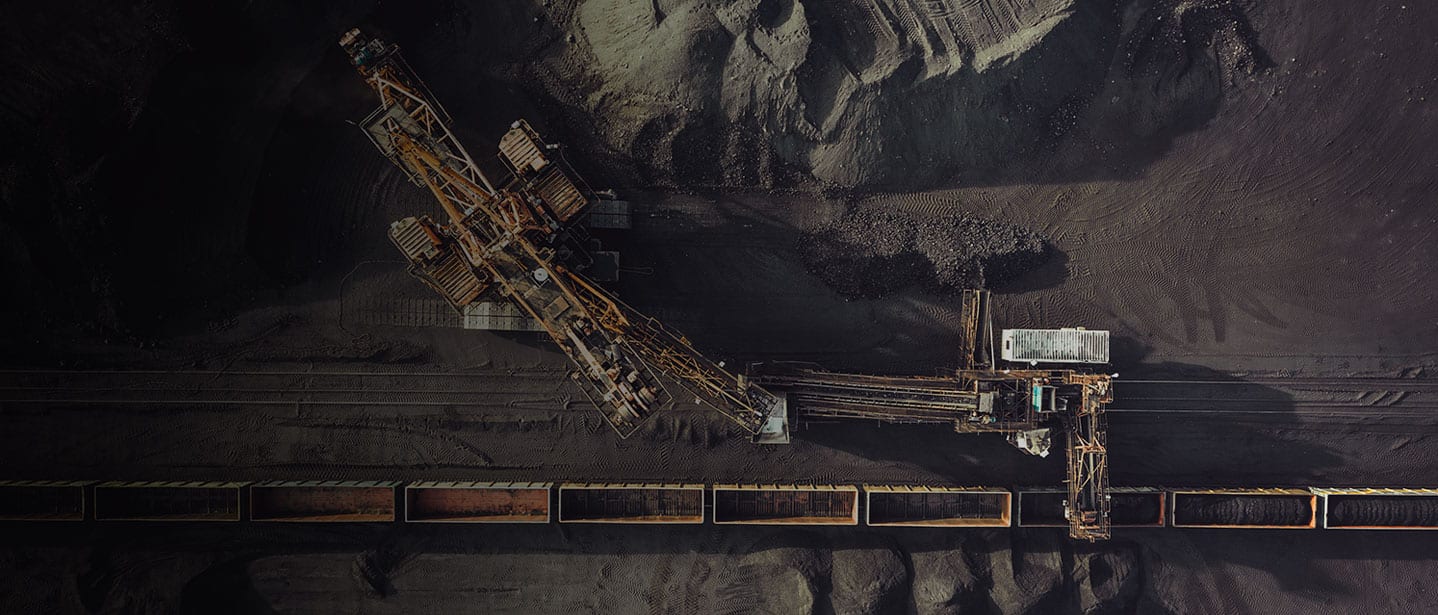 In today's volatile market for metallurgical coal and other steelmaking raw materials, reliable data and forecasts are critical when making investment and trading decisions. However, most supply, demand, and cost intelligence tools lack the accuracy and transparency that you need.
Drive success in your business with powerful, unique and integrated insight into the world's metallurgical coal and other steelmaking markets, now available through a combination of new services from IHS Markit and McKinsey & Company.
The new Steelmaking Raw Materials service from IHS Markit provides daily news content combined with strategic analysis and forecasts for iron ore and scrap, as well as metallurgical coal.
The MineSpans Metallurgical Coal Solution, developed through a partnership between IHS Markit and McKinsey & Company, gives you access to detailed mining production costs and supply and demand data. This partnership incorporates McKinsey & Company's robust data collection and bottom-up modeling with IHS Markit's industry analysis and expertise in the complex and often opaque metallurgical coal market.
Our expanded Steelmaking Raw Materials coverage allows coal producers, steelmakers, traders, infrastructure companies, governments, financials and other industry participants to stay informed on the most critical information in the global metallurgical coal and steelmaking raw materials markets.
Request a demonstration or trial today.
See for yourself with a no-obligation demonstration. Trials are also available.
Request a demo of the Steelmaking Raw Materials and MineSpans services and see for yourself how these powerful tools help you make more confident buying and selling decisions.
required fields