Automotive Production Recovery Assessment Reports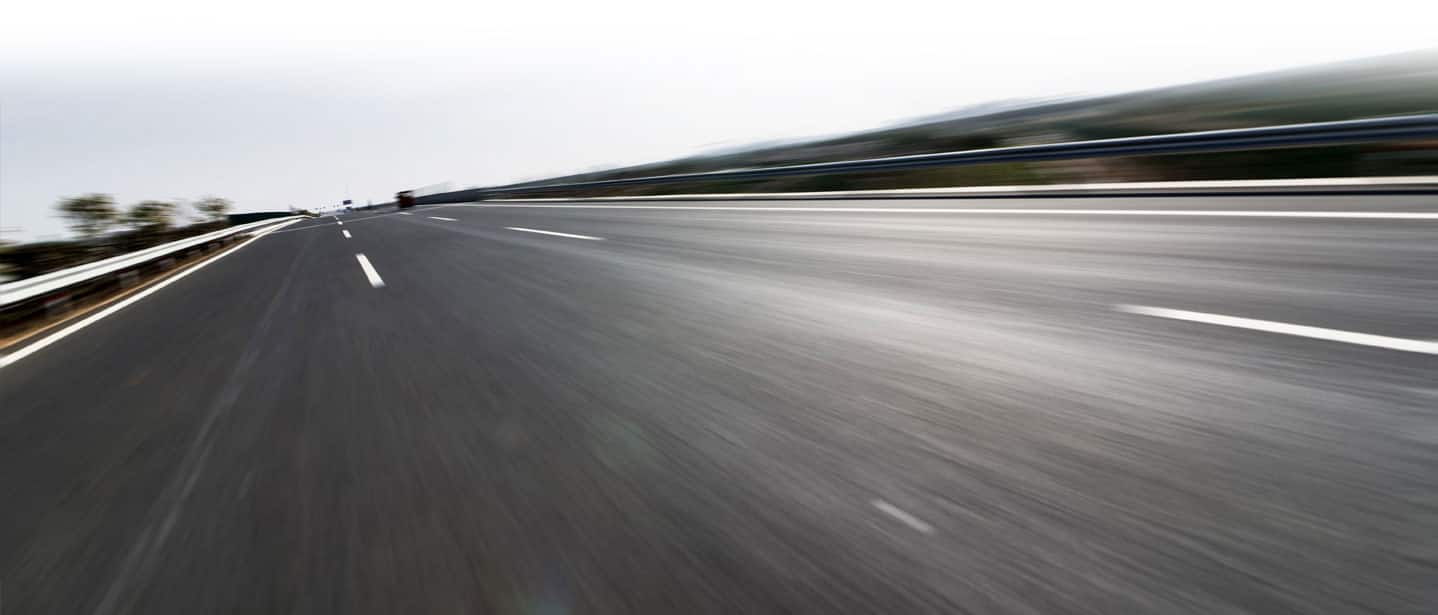 In response to the significant COVID-19 related impact on vehicle sales and production, IHS Markit takes a look at the effects of the pandemic on individual automaker platforms and provides an assessment for recovery. Each of the assessments covers a specific platform with model level detail, and provides data and analysis prior to plant shutdowns and in the months that followed.
To receive more content like this, please fill out the form at right.
Opt in to receive future assessments
Get future assessments delivered directly to your email box.
required fields