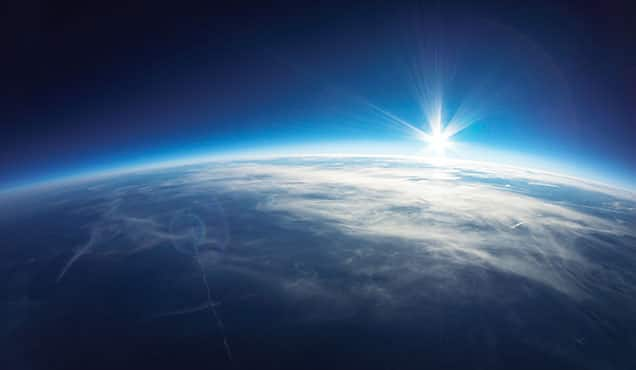 Market Size, Share, Forecast and Trend Report
Standards have a pervasive impact on our daily lives and will continue to shape and affect lives worldwide for years. New areas of standardization continue to develop at the cutting edge of technology, across business management and service sectors, in horizontal areas of expertise, and in social and government policy. Standards are a fundamental requirement of international trade for multinational organizations and represent a door to new markets for organizations of any size. They support industry worldwide by reducing the costs of developmental processes and research as technology improves and new efficiencies are achieved. They also play a crucial part in enabling products that are safer, are of higher quality, and are more useful for consumers.
This comprehensive 36-page report is the sixth in a series of annual updates from Outsell, a research and advisory firm focusing on the data, information and technology sectors. It provides an update on the size and structure of the market for standards publications, its key drivers and disruptors, and essential actions for CEOs and executive teams at stakeholder organizations within this sector. Discover how international standards bodies, national standards bodies (NSBs), standards development organizations (SDOs), and standards aggregators like IHS Markit are shaping the standards landscape today, and influencing how standards will be developed and used in the future.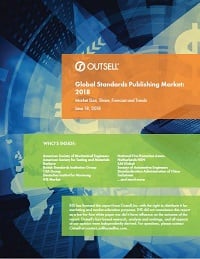 "In Outsell's opinion, EWB sets the bar in this sector for comprehensive, technologically sophisticated, customer-focused intelligence platform solutions."
Get your complimentary copy of the 2018 Outsell Global Standards Report (a $2,595 value)
required fields